September 11 – September 13, 2020
Join us for a brand new fundraising event, Miles for Milestones! A virtual bike, run, walk event to raise money for the students of Little Light House so we can continue to provide free education and therapeutic services for children with special needs.
Even though we can't be together, we can still come together virtually to support the Little Light House!
You can register as a VIP Runner, a Participant, an Out of Town Participant, or a Fun Runner! More information below. 
$75
As a very important person, you will receive a VIP swag bag including an event t-shirt, run sticker, and additional LLH and runner gear swag. 
$35
You will receive a participant swag bag including an event t-shirt and a run sticker!
FREE
Don't live near Tulsa or live out of state? Participate in Miles for Milestones for free as an Out of Towner! While you don't receive a swag bag, we'll mail you a run sticker – we appreciate you supporting the Little Light House!
FREE
Do you want to help raise money for the Little Light House but don't need a swag bag? You can participate as a "For Fun" participant and support the Little Light House!
Support Little Light House
By participating in Miles for Milestones, you are supporting Little Light House and the students and families who come to us for help. We encourage participants to fundraise while you prepare for your race. Make it fun and connect the amount you raise with the distance you bike, run, or walk! (ex. Every $50 you raise you will bike, run, or walk one mile)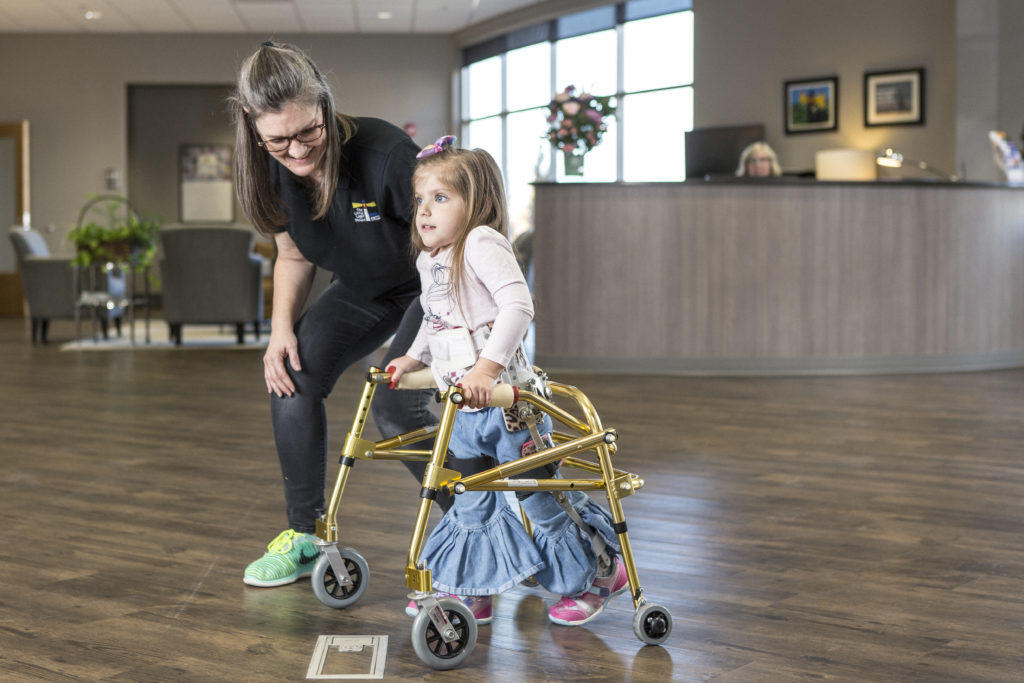 You read that right, YOU choose your distance. Whether it's one mile or ten, we want you to reach for milestones just like our students do at the Little Light House!
We encourage you to get out and experience some of the beautiful public trails Tulsa has to offer! Some of our favorites include Riverside Trail and Turkey Mountain!
Things to do during Miles for Milestones!