Summer Apprenticeship 2021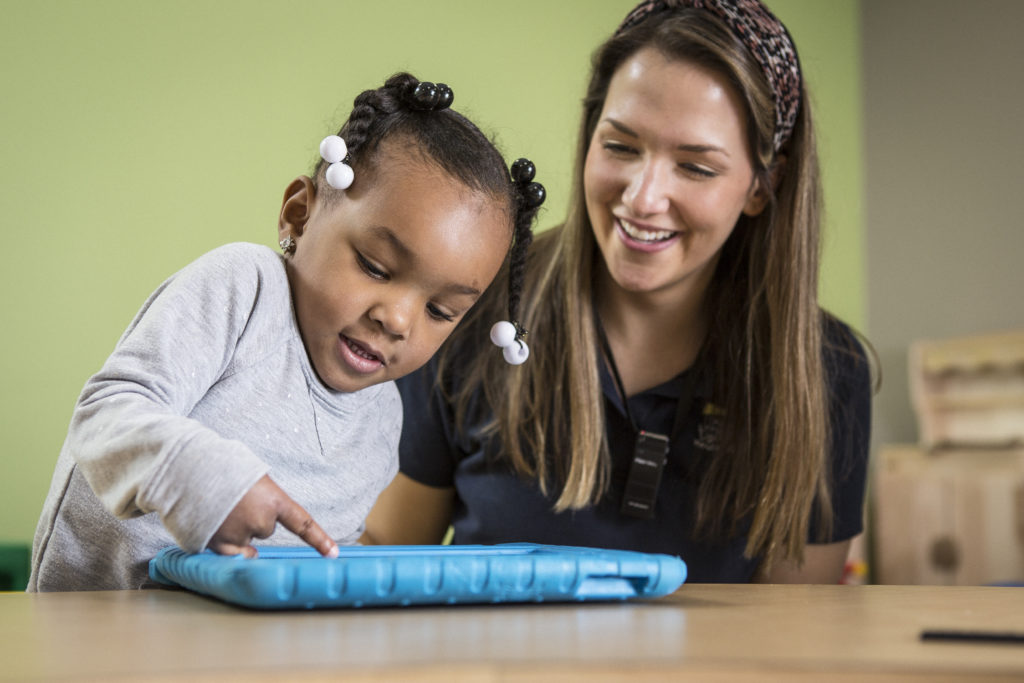 Summer Apprenticeship 2021
June 8 – July 15, 2021
Limited Slots Available
Little Light House would like to extend an invitation for youth (ages 14 and up) to apply to participate in our one-of-a-kind Summer Apprenticeship Program June 8-July 15, 2021. This is a unique opportunity for students desiring to learn more about vocation fields relating to children with special needs. These fields may include Special Education, Speech Language Pathology, Physical Therapy, Occupational Therapy, Low-Vision Therapy, Nursing, Event Planning, and Non-Profit Philanthropy.

Students will work with our children under the guidance of our certified special education teachers and therapy staff. Youth will be working directly with Little Light House students as volunteers in the classroom. No previous experience is required. Students will receive training prior to beginning service on Wednesday, June 2nd at 1:30pm or Thursday, June 3rd at 10am (both via Zoom).

Please apply here to to be considered for our program! Due to COVID-19, we will be limiting the spots available this summer. We hope you understand as our priority is your safety, our students' safety, and our staff's safety!