Head to Toe, Heart and Soul
Imagine having a tool that allows you to teach children with special needs alongside their peers. Our "Head to Toe, Heart and Soul" Bible-Based Curriculum focuses on the educational, therapeutic, and spiritual development of children. We designed the stories, songs, and activities to be perfect for ALL children from birth to six years of age, with a special adaptation guide to include children with special needs.
We know all of the information you are about to dive into can be overwhelming. We are here to guide you step by step.
We hope you and your kids love our curriculum as much as we do!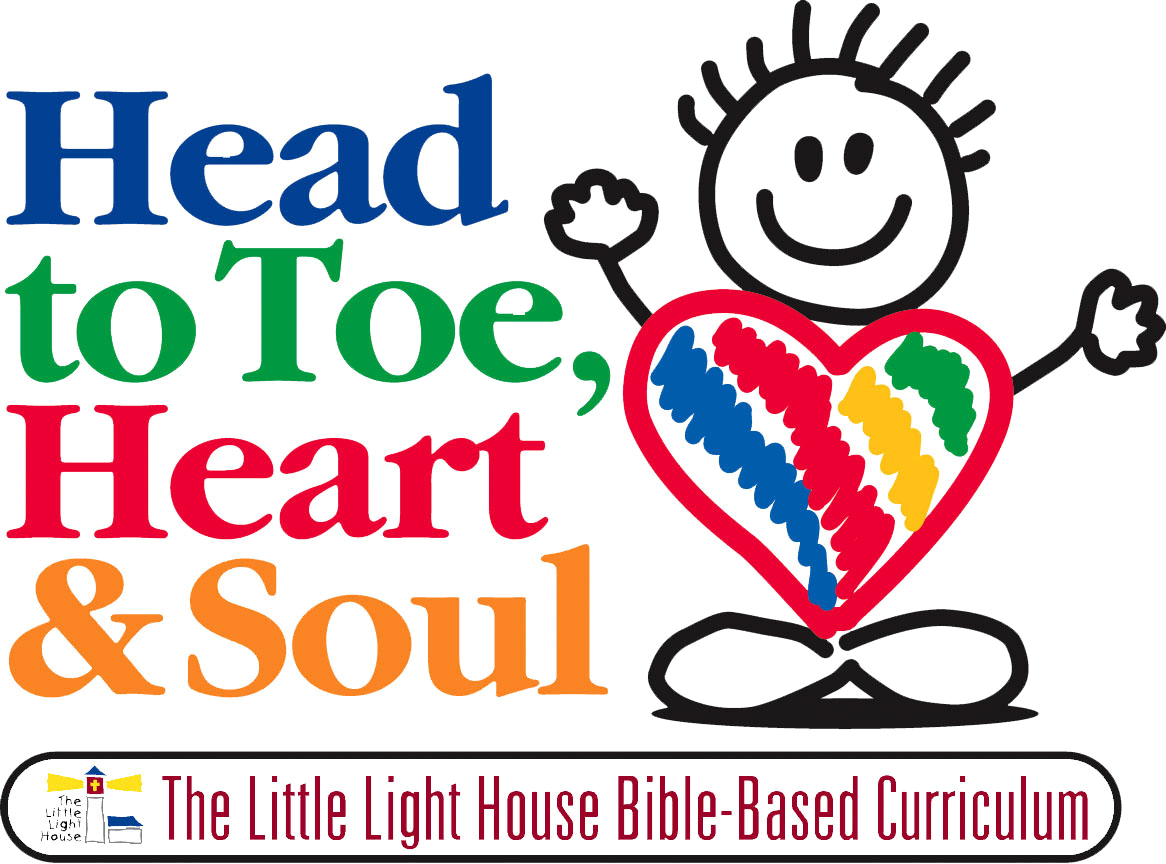 Our curriculum is being used in a variety of settings across the USA and around the world.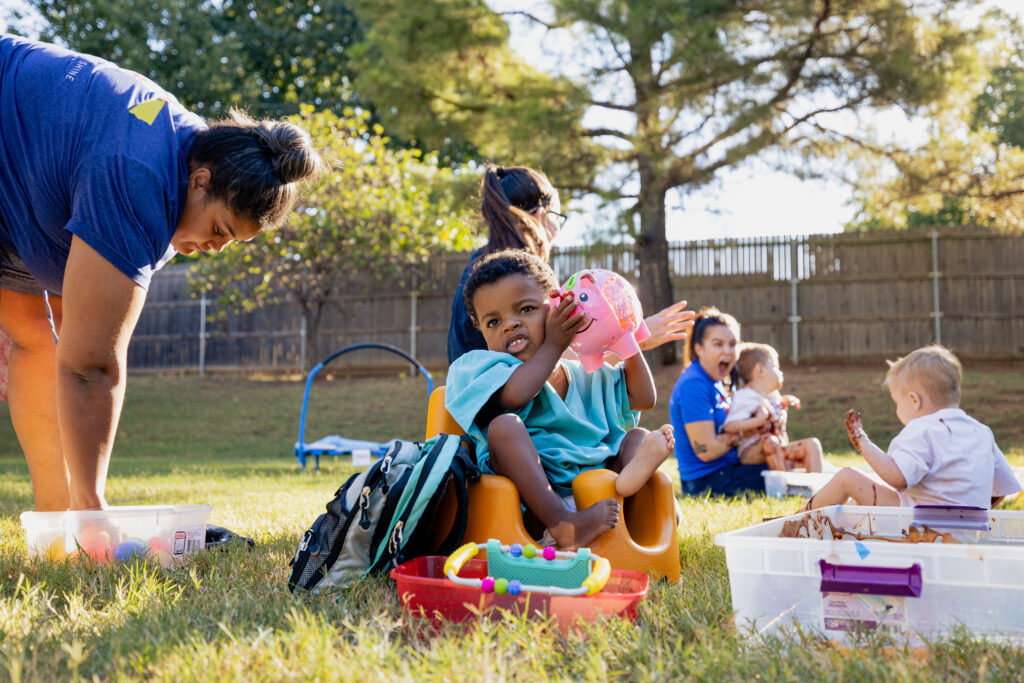 Each Bundle Contains:
Storybook

Teacher Flip Story Book

Activity Book

Adaptation Guide that caters activities to a variety of special needs

Original Songs

Resource Guide with user-friendly instruction and practical information for teachers and caregivers

4 Sunday School Books with fully prepared Sunday School lessons.
Want to come to our next training?