You can make a difference.
You can make a difference.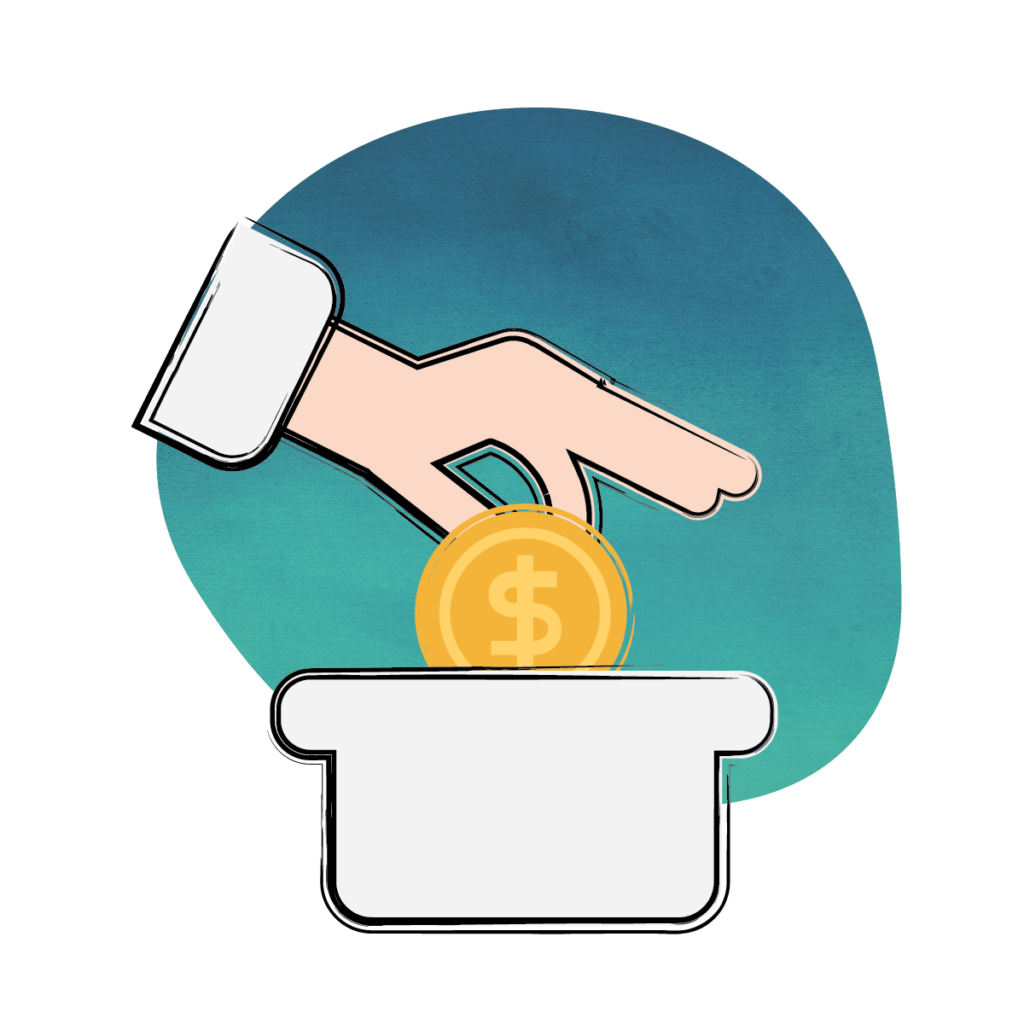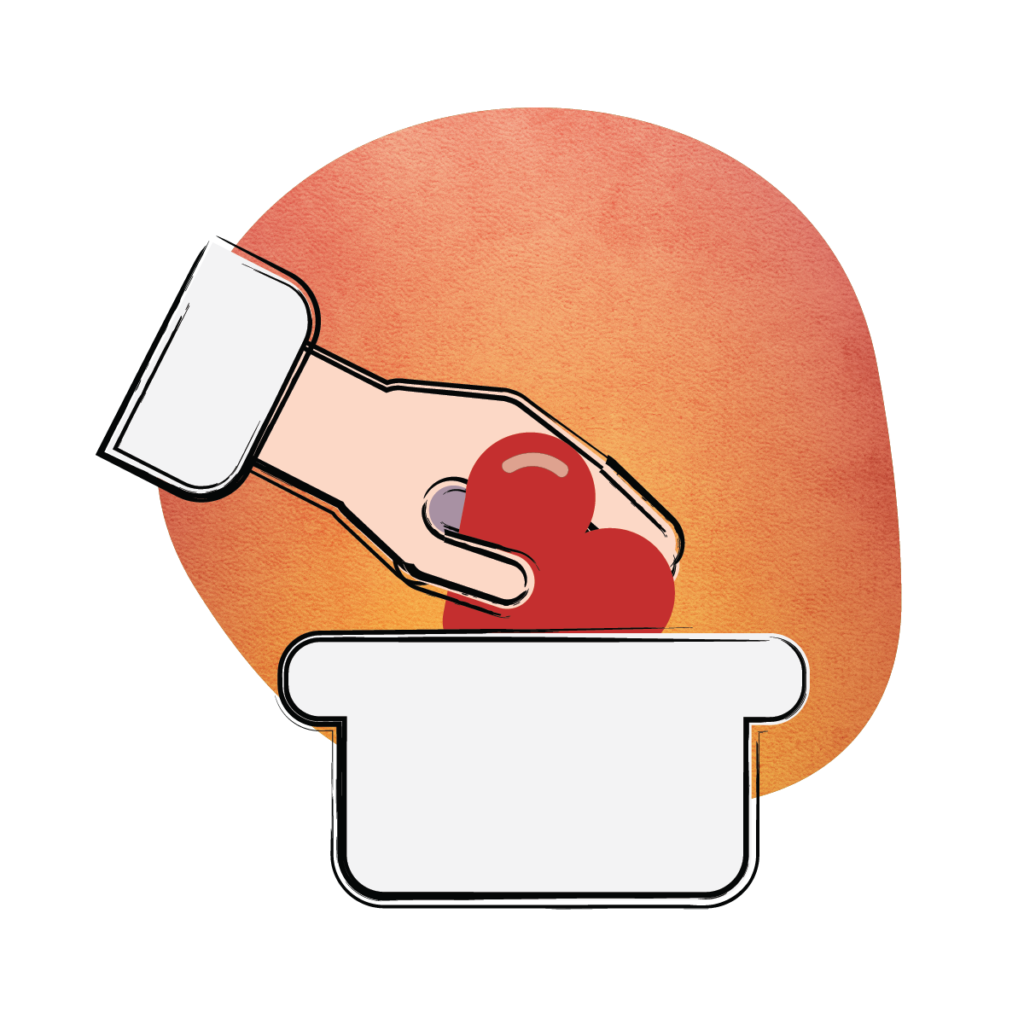 Make a gift in honor of someone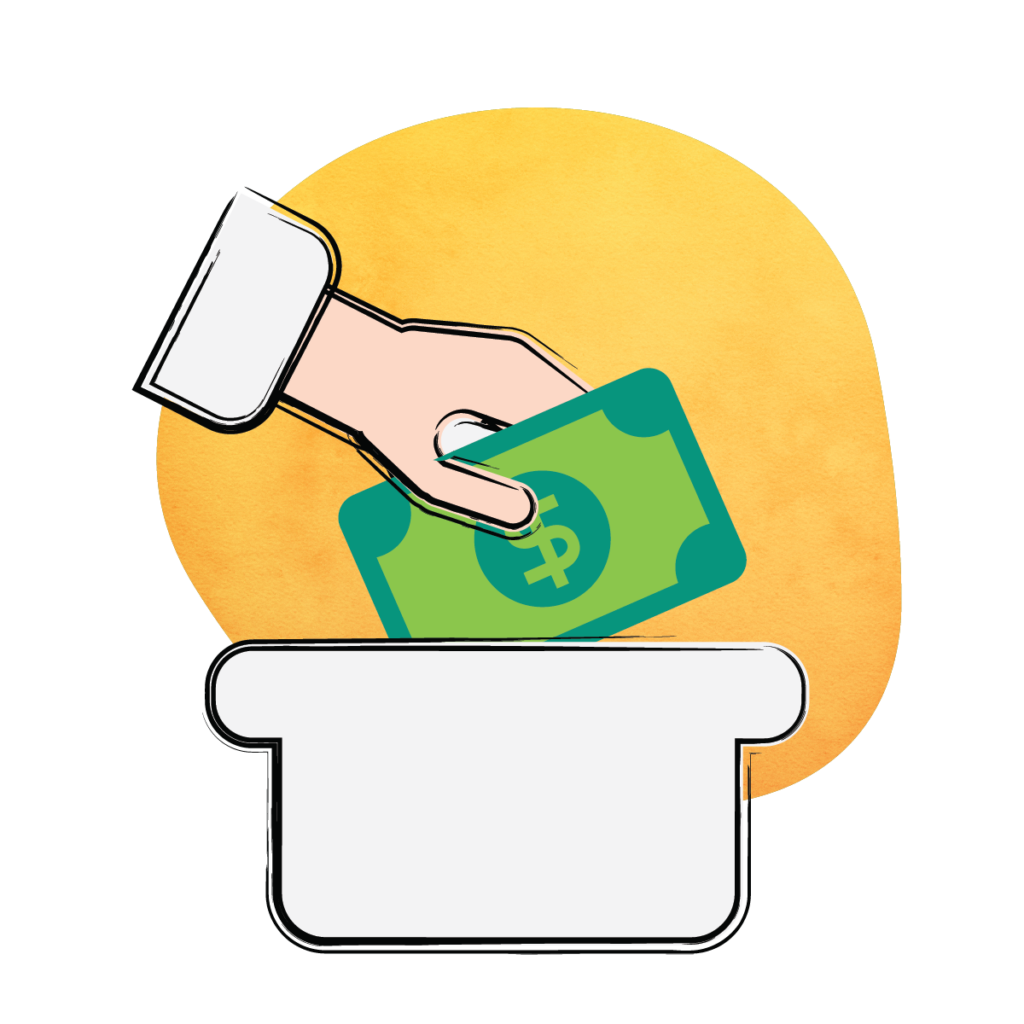 We promise to be good stewards of every dollar you give.
Donations of these items help dollars go farther.
Did you know that The Little Light House can receive donations just based on what you already purchase with no direct donation from you? Add us as your preferred non-profit on AmazonSmile!
We are constantly bombarded with things to remember throughout the day and sometimes the most important things slip through the cracks. When you join The CREW, your donation becomes automatic and you can rest easy knowing you are changing the lives of children with special needs, their families, and the community.
$20,000+

$15,000

$10,000

$5,000

$2,500

Goods & Services
There are many ways
to leave a legacy.
Our planned Giving department can help determine the plan that works for you.
Gifts that pay you income for life through Charitable gift annuities and charitable remainder trusts.
Make an immediate impact through donor advised funds, stocks, IRAs, foundation grants, and more.
Make an impact after your lifetime through bequests, life insurance, and retirement plans.