THECREW is a passionate and determined community of monthly givers on a mission to discover solutions that change kids' futures with special needs. It is a community centered around change, empowerment, and improving lives through monthly giving.
Because it makes your donation go even further. When you join THECREW, your donation becomes automatic, and you can rest easy knowing you are changing the lives of children with special needs, their families, and the community.
It's about change, empowerment and improving lives.
These aren't passive monthly donations. We want THECREW community to feel invested and connected. Imagine, if instead of buying a $4 cup of coffee every morning, you donated it to the Little Light House and got to see that make a difference in a child's life.
Your monthly donation won't go to some streaming subscription, it will go to children who NEED it. It gives them the tools they need for everyday tasks.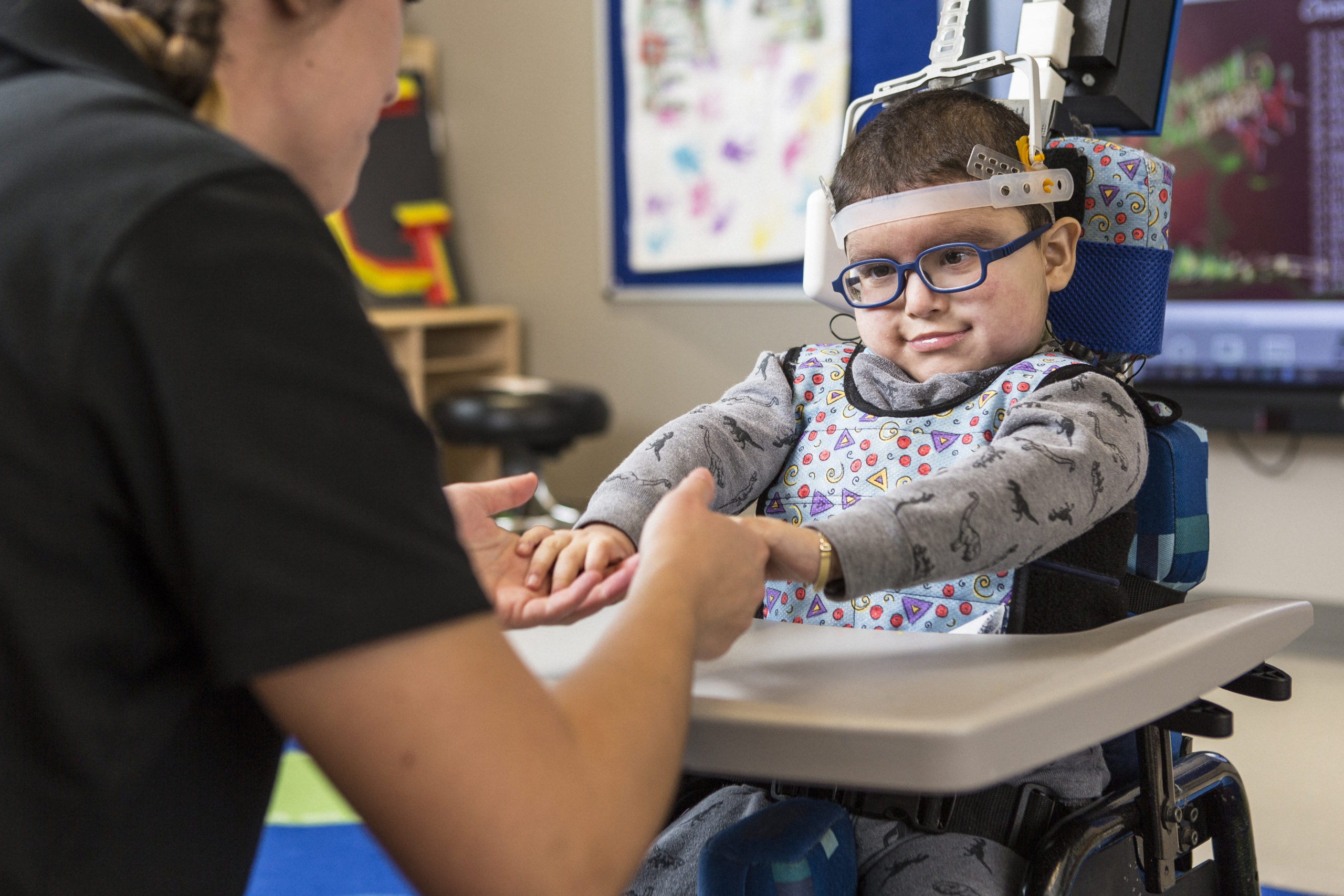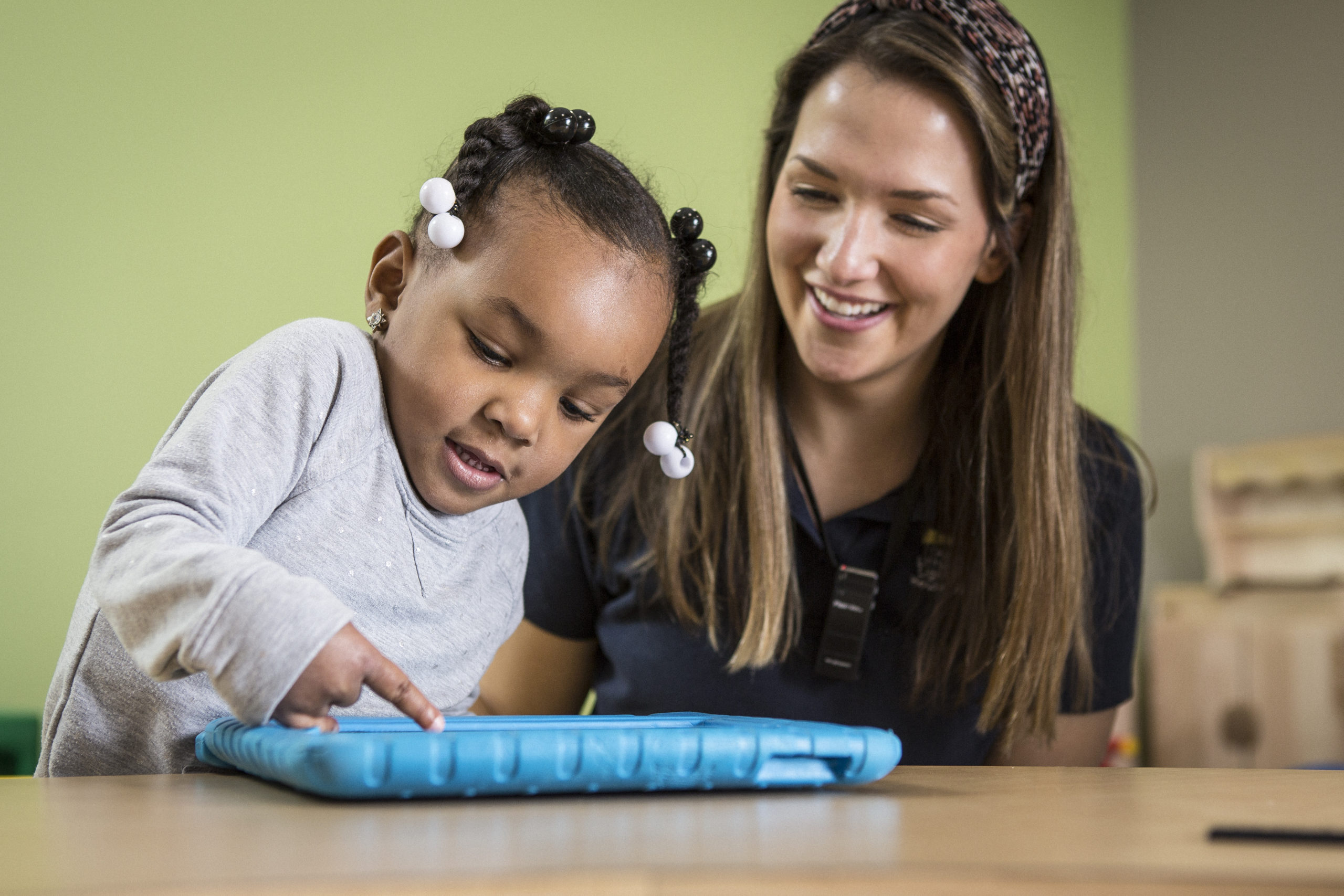 In today's world, it can be hard to feel like you are a part of something making a difference. When you are a member of THECREW, you can rest easy knowing YOU are making a difference. 
Impact Report
When you join, you will receive a monthly impact report. This report will update you on what your donation is doing and how much it matters. We want you to see the difference you are making.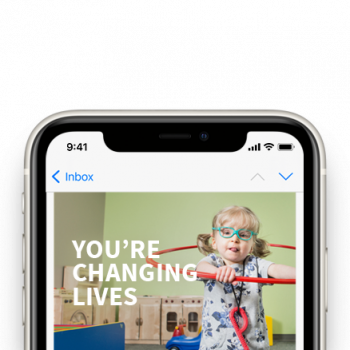 "I joined THECREW because I wanted to keep Little Light House at the forefront of my mind every month. Previously, I would give sporadic gifts throughout the year, but it was important to me that the wonderful people who make up the Little Light House could better plan around my consistent monthly giving. I am absolutely certain that every dollar I commit positively impacts the lives of God's most precious children.."
"As a doctor, LLH inspires me and reminds me that small gains can be huge in these great kids' journey. When I visited recently, and witnessed the fantastic staff working with the children, it moved me. I held it until I was walking out, but had to stop and thank Jesus for the work Little Light House is doing."