Breakthroughs and Discoveries are changing the
future of kids with special needs everyday.
Thanks to The Crew community.
The Crew is a passionate and determined group of monthly givers on a mission to discover solutions that change the future of kids with special needs. People like you, giving anything they can to transform lives of the students at Little Light House.
It's about change,
empowerment, and improving lives.
These aren't passive monthly donations. We want The Crew community to feel invested and connected.
Here's what you can expect when you join
It may feel intimidating to think about how you can personally make a difference in the lives of children with special needs. We will help you understand how your support is the difference maker. By being in The Crew you will recieve monthly impact reports by email with stories of all the breakthroughs our students are having because of YOU.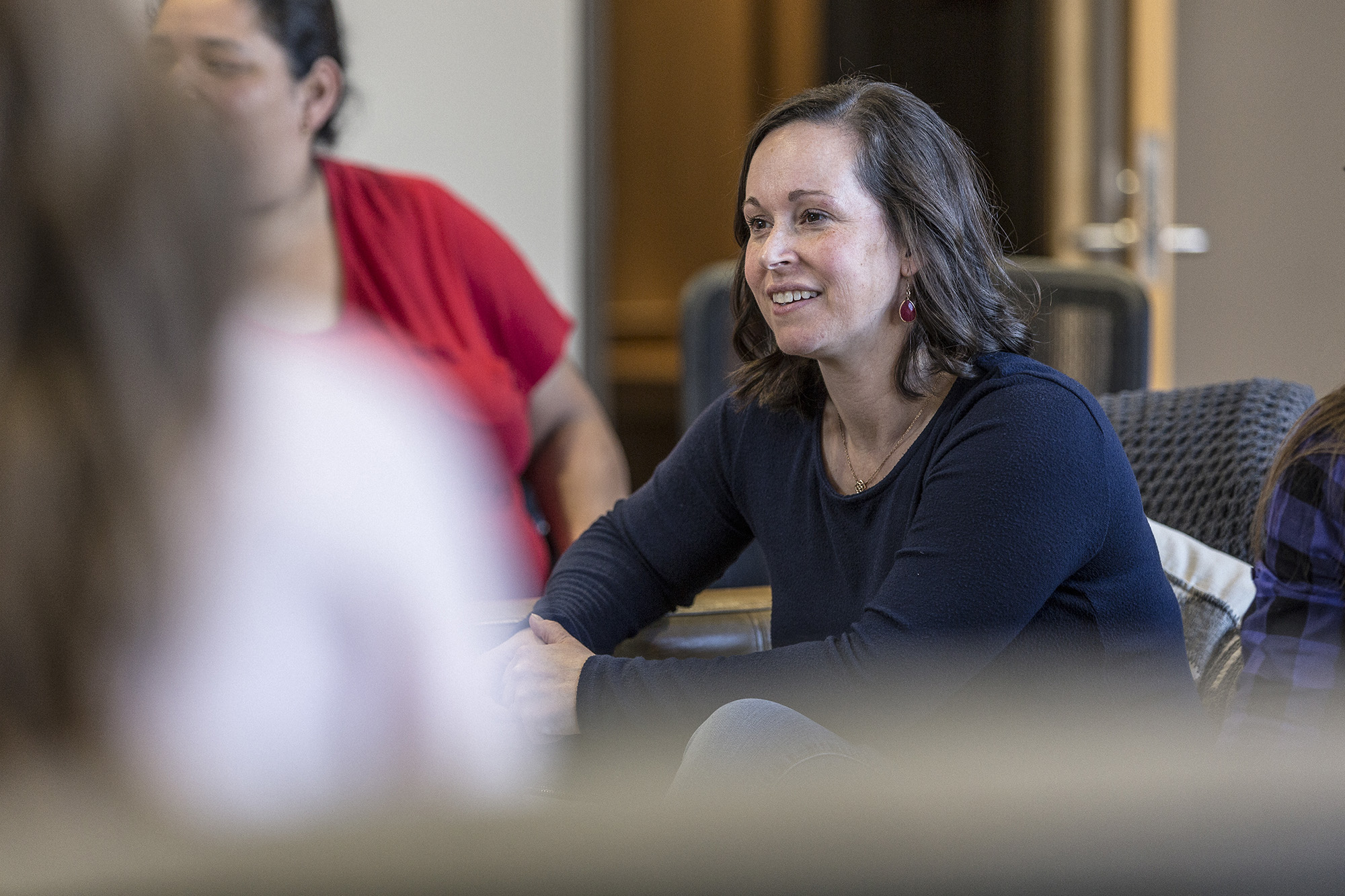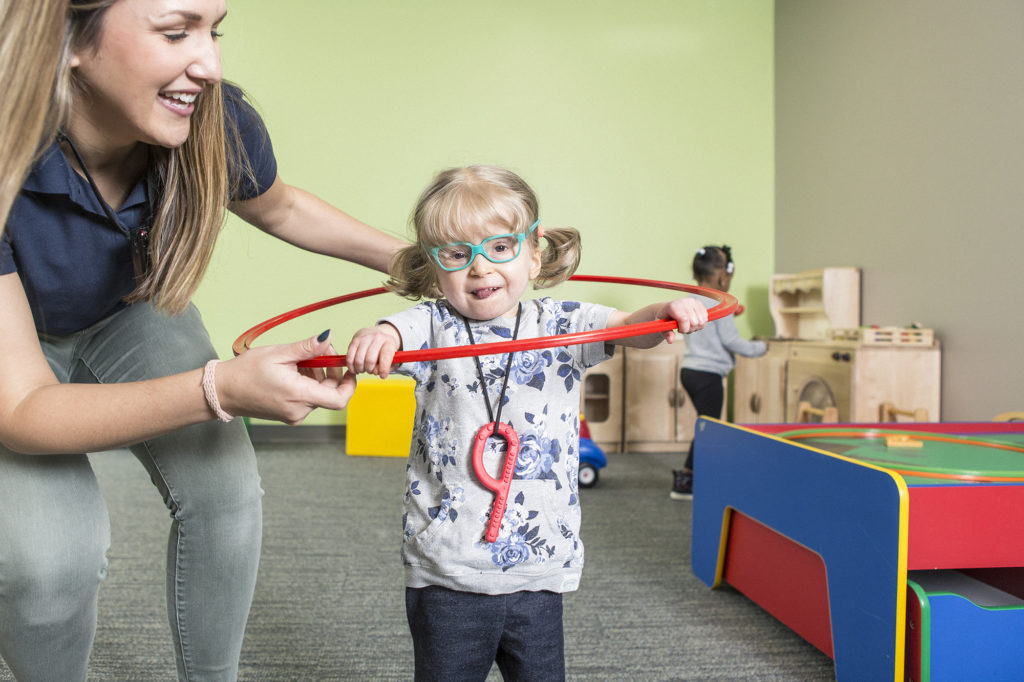 Many places and people view the special needs community as "less than". In some countries children with special needs are not allowed basic human rights like medical care or education. But we know that every life is valuable and every child has a purpose. Together we will show the world that a diagnosis is not the measurement of a child's success.
YOU

BELONG HERE

This incredible community is composed of generous, determined and passionate individuals, like you.
They are world changers and paradigm shifters. And you belong here.