If caring is your passion,
welcome home.
At the Little Light House, we're committed to helping children with special needs live life to the fullest. The truth is, we can't do it alone.
Your time can make a difference in the lives of our children. Our volunteers are a committed group of people who want to help our kids succeed.
Our volunteers are trained and plugged into the area that they can serve best. Whether in the classroom, helping at an event, or using a particular skill or talent, there is something for everyone.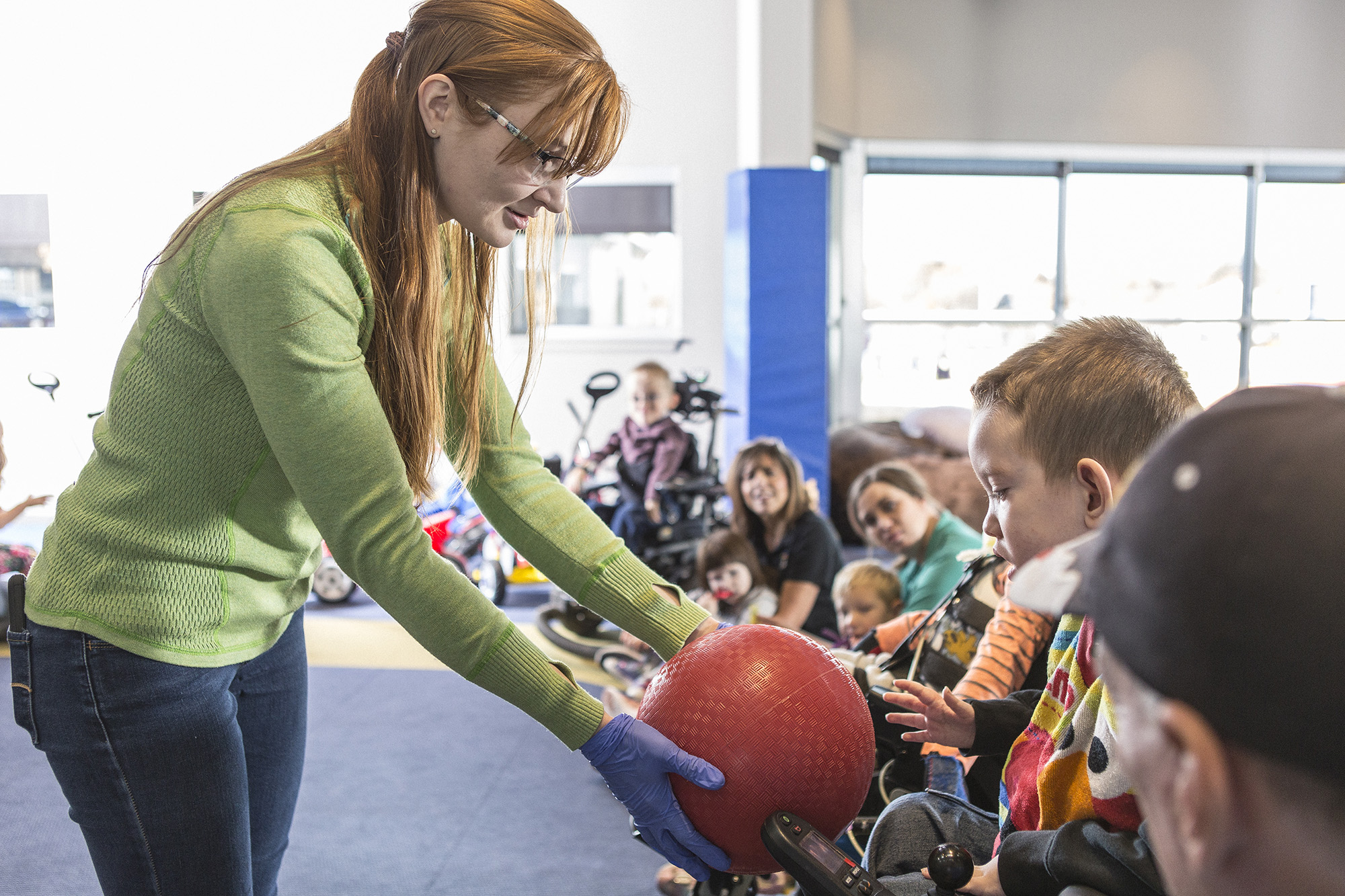 Classroom or Admin Volunteer
Volunteers who spend one day a week at Little light house can make the biggest impact. Sign up for Orientation to get started.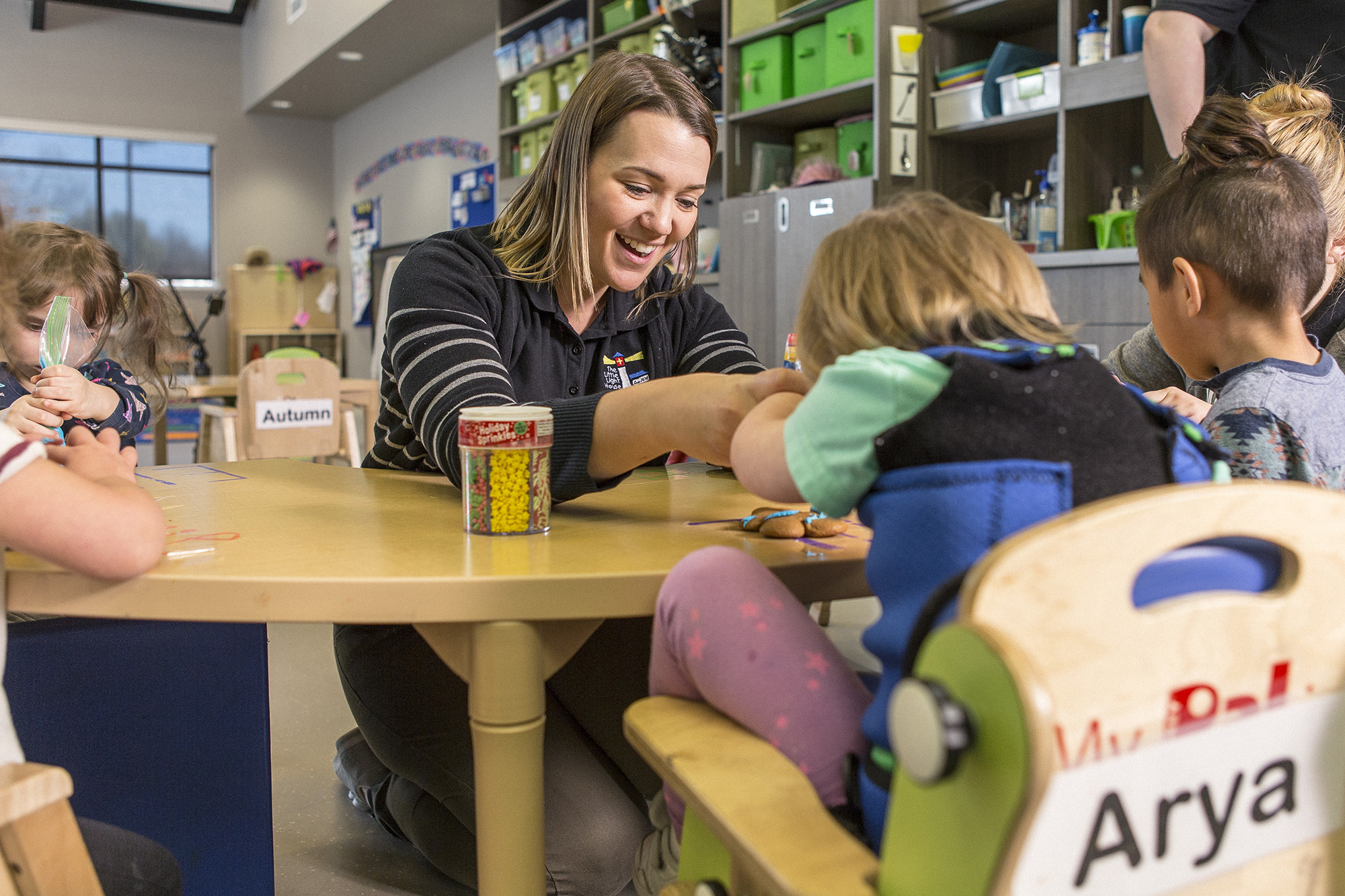 Groups and Special Projects
If your company or group wants to make a difference, we have opportunities for you.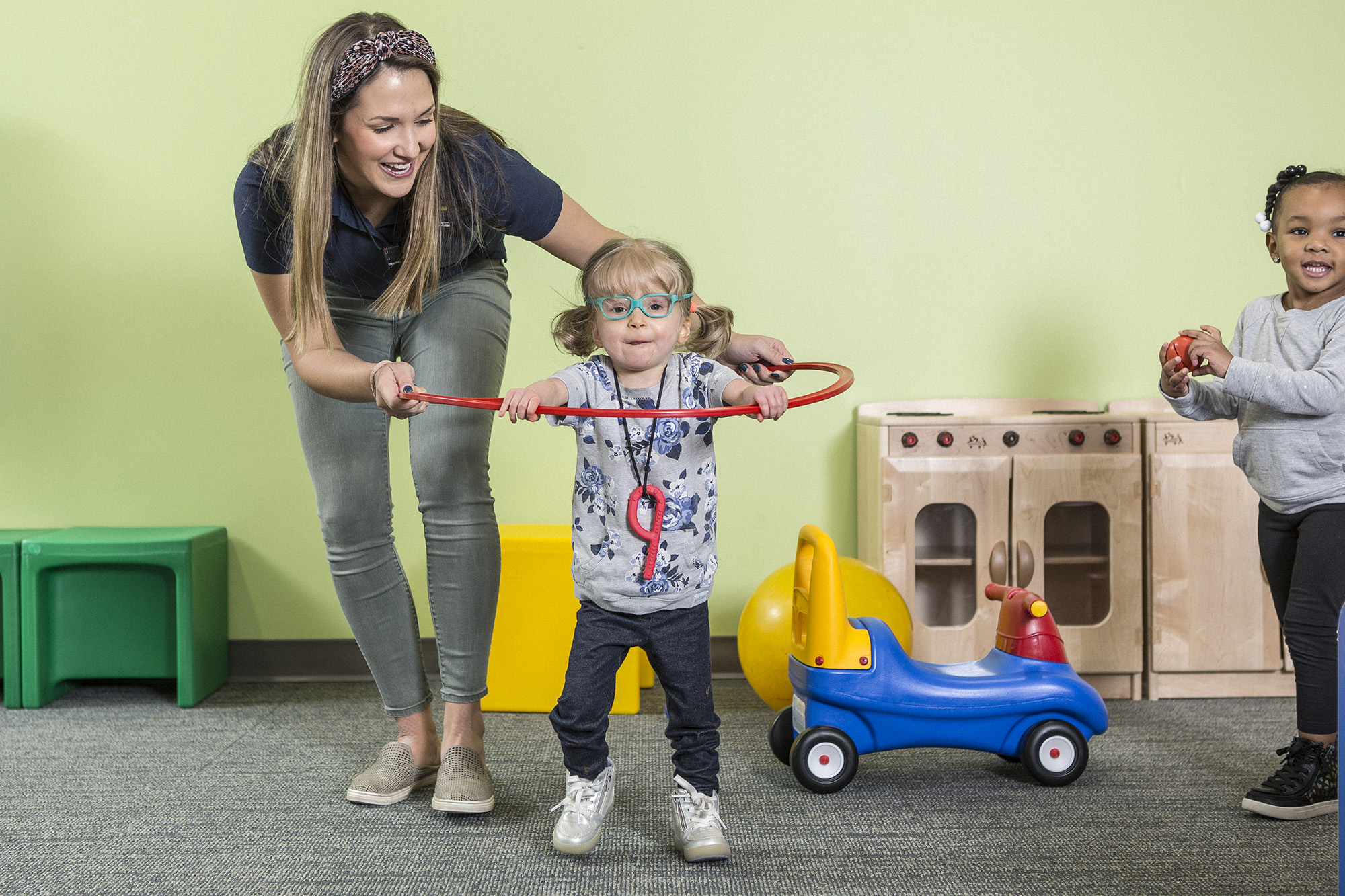 College Observations, Internships, etc.
If you are a professor looking for an opportunity for your students, or a student looking for an internship or observation hours, we have you covered. 
What it means to volunteer
"The final goal of our headpod project is to use the data collected and biomechanical model to build a rehabilitation robotic head support that will provide as much assistance and head support as necessary. The people at Little Light House are all willing to help and do everything they can to prepare the children for living the best life they can. Together, we have a huge opportunity to learn and to help the children who need it most."
"After my first day, I knew I had to come back."
"Everytime I volunteer I'm reminded that life isn't about me and that true fulfillment comes when we're trying to help others."
"When I talk about the Little Light House, there is nothing negative to say. It is a resource of joy, and it challenges outsiders to get involved. Who wouldn't want to share joy and success?"