At the Little Light House, we believe our students are valuable. We are committed to serving their whole family by offering free, unparalleled services that will help every child reach their unlimited potential.

We believe our students can achieve great things. We provide them with tools that help them to communicate, walk, and learn. We celebrate their victories and all the milestones they reach while at Little Light House.

We believe our students were created by God and are loved by him. In all we do, we aim to glorify God by providing quality, expert solutions to help our students receive the help they deserve.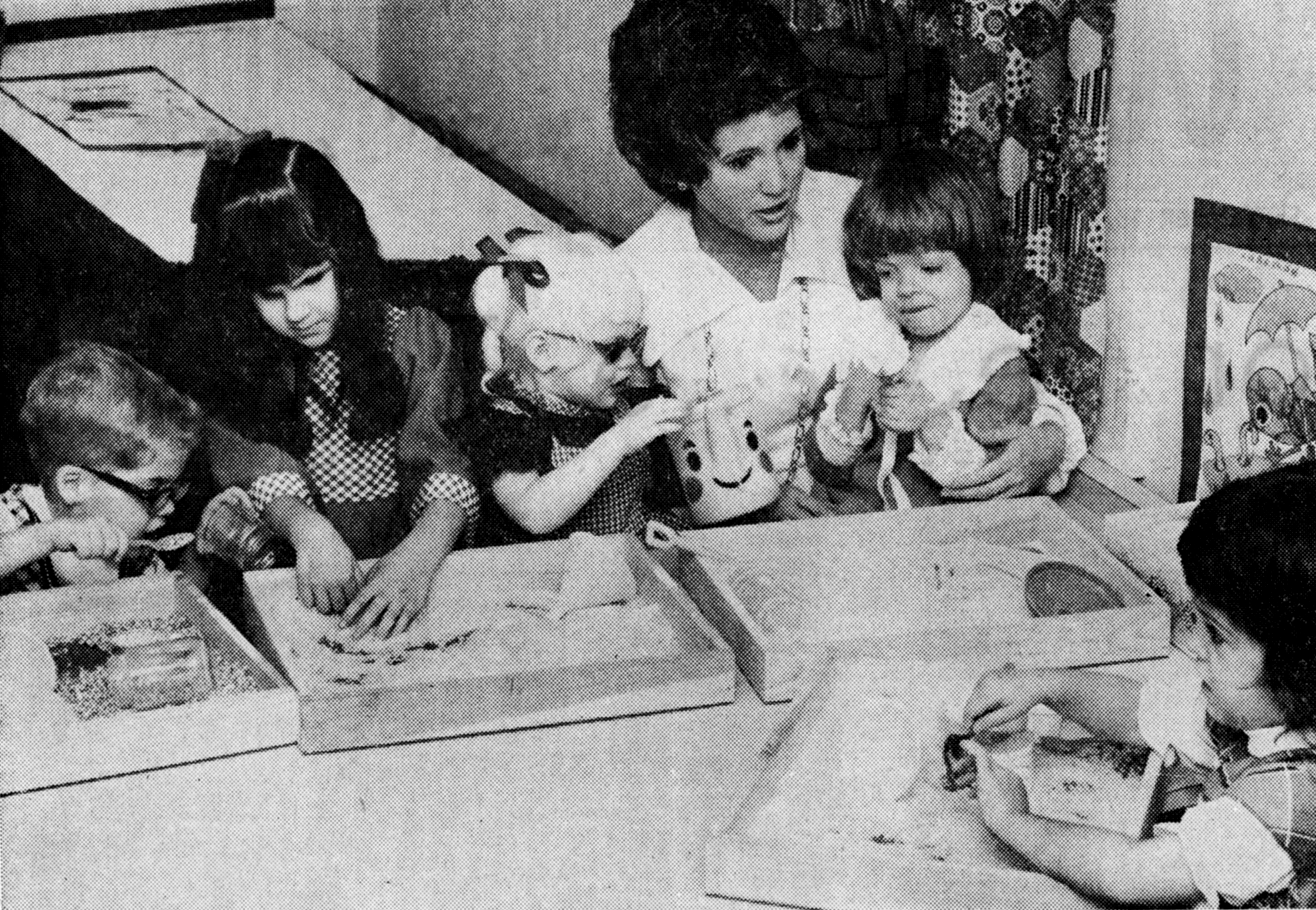 In 1972, two young mothers, Marcia Mitchell and Sheryl Poole discovered there were no early intervention services available for their daughters who were both born with visual impairments. Believing God for a 20th-century miracle, they took a great leap of faith and co-founded the Little Light House. Marcia chronicled the inspirational story of Little Light House in her book Milestones & Miracles.

Marcia Mitchell served as the first Executive Director of Little Light House and remained in that capacity for more than 40 years. During that time, she was unwavering in her commitment to operating by Biblical Principles. In her second book, God's Work- God's Way, she documents those Biblical principles that continue to guide Little Light House. Thanks to her, the heartbeat of Little Light House has always been to glorify God in all we do.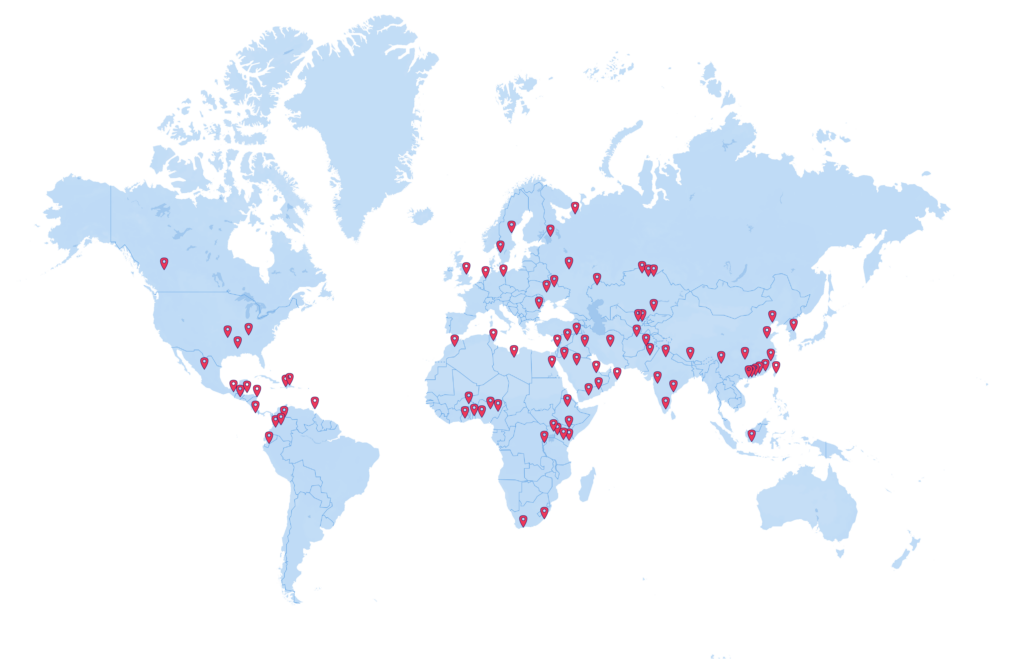 We know that children with special needs are seen without value in some countries. It can be difficult or even impossible to receive training and education.

We believe that every life is valuable, and every child has a purpose. Whether you would like to intern at Little Light House or have our team visit you, we want to provide you with the resources and training you need to impact your community's children.

Together we will show the world that a diagnosis is not the measurement of a child's success.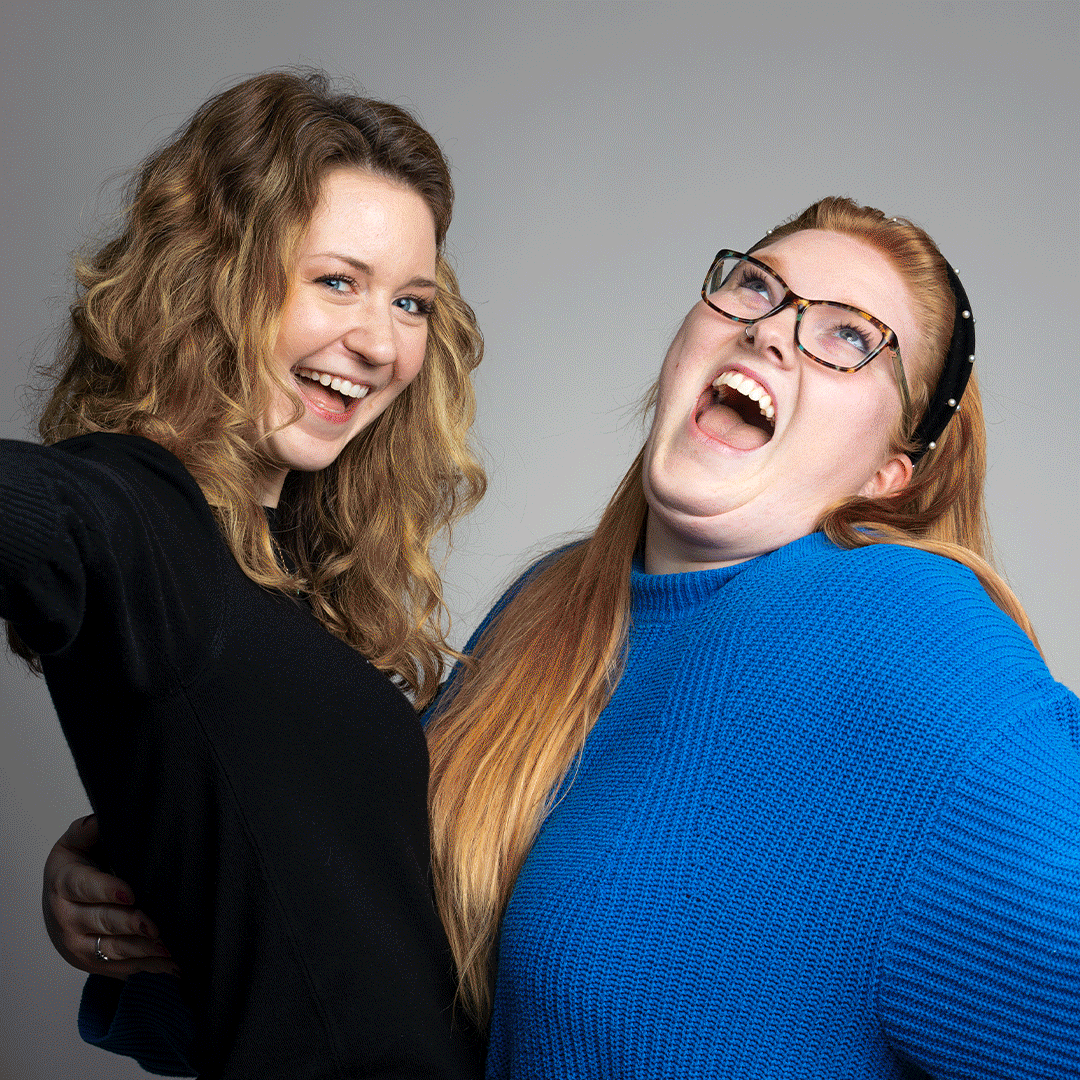 Our staff is not only great, but they are also true professionals who consistently go above and beyond to provide exceptional service. Their expertise, dedication, and attention to detail are what make our team stand out from the rest. We are incredibly proud of the talent and hard work of our staff and grateful for the value they bring to our organization.
Read about our students stories and the solutions we've found to help them.