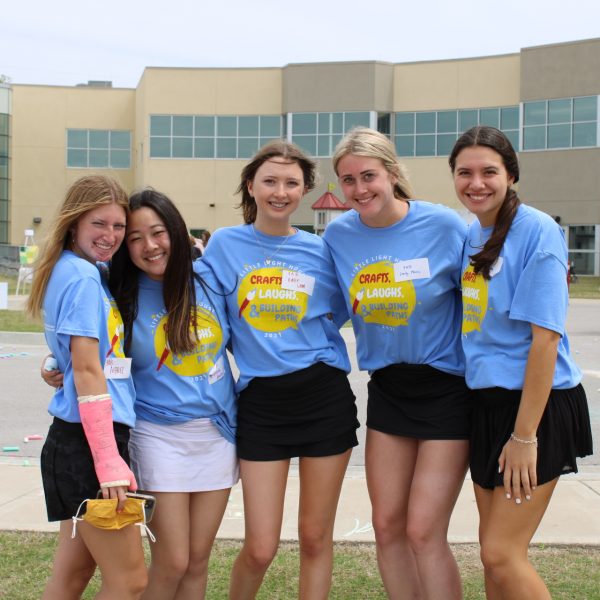 Crafts, Laughs, & Building Paths
The Little Light House Youth Advisory Board hosts their annual event Crafts, Laughs, & Building Paths. There will be games, crafts, and much more! Bring your family, friends, and furry pets for a fun-filled day that benefits a great cause!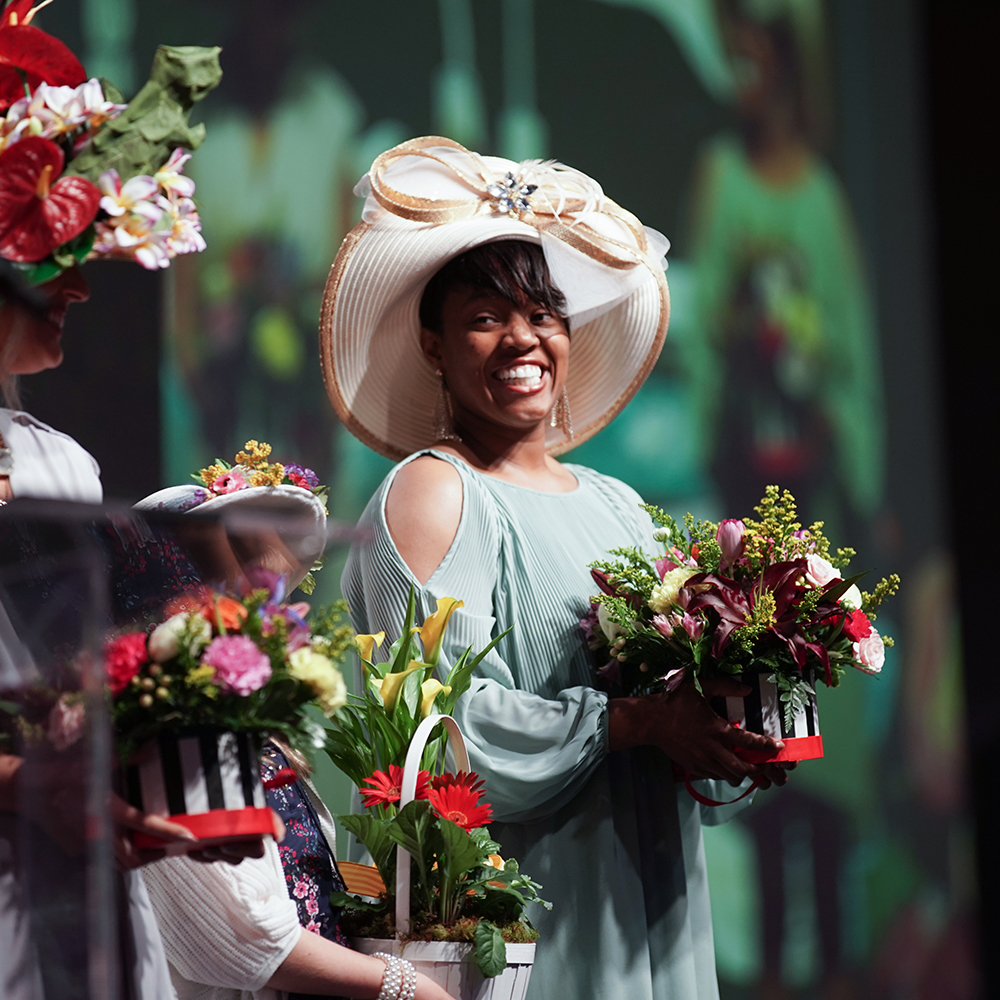 Garden Party is our brunch gala, in which attendants get to experience the story of Little Light House first hand. Through Parent testimonies, videos, and speakers, attendants leave with a true understanding of the impact they are making.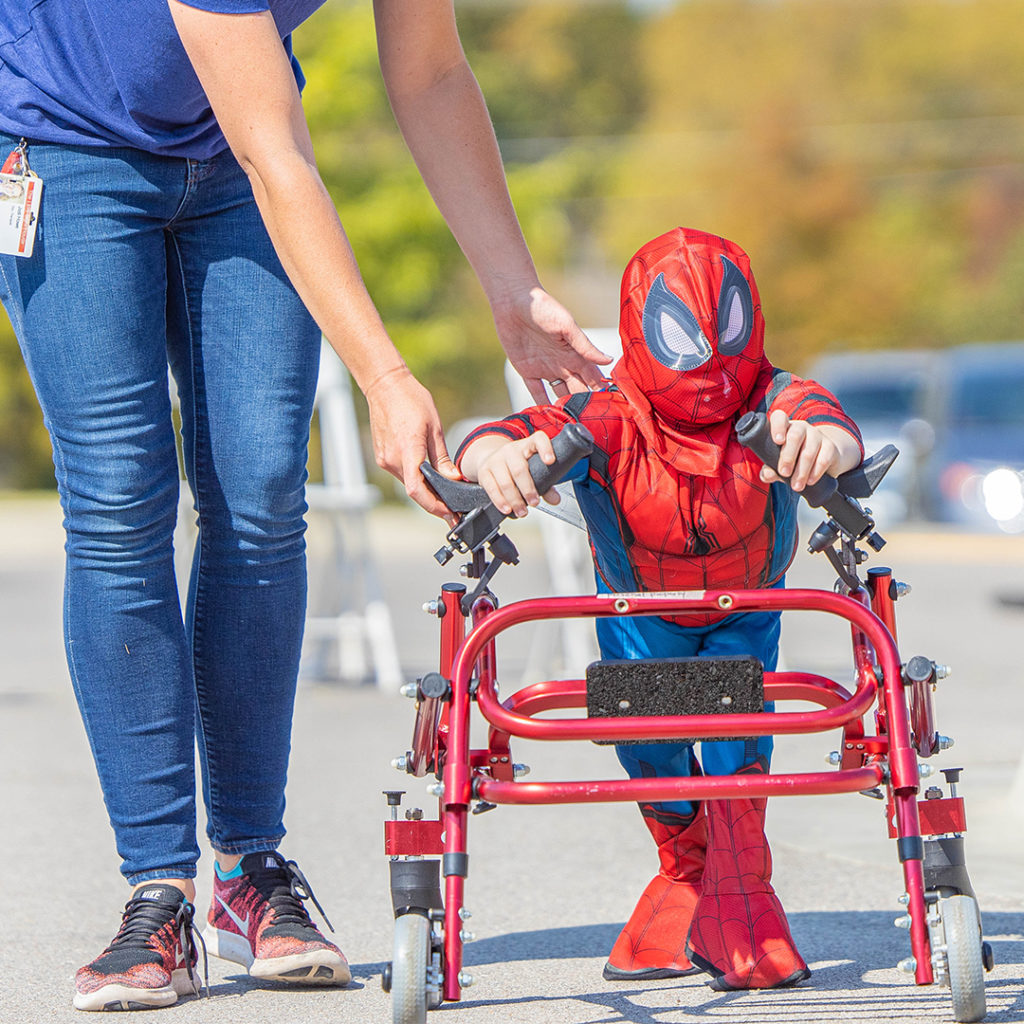 Mini-Laps is an event of celebration. Each student takes a lap around the Little Light House track as announcers share their Little Light House journey with the crowd. Parents fundraise in preparation for their little ones to show all their hard work.
Join us for lunch! Enjoy a tour of Little Light House and learn about what we do here.
Lunch is provided, so bring a friend!
Wednesday, December 8
Wednesday, January 26
Wednesday, February 23
Wednesday, March 23
Wednesday, April 13
Wednesday, May TBD
Wednesday, June 22
Wednesday, July 13
Third Party fundraisers are when companies, organizations, clubs, or individuals choose us to be the beneficiary of various activities hosted by their group. We love our community and the support they show us, as it is vital in helping us continue our mission.