Crafts, Laughs, & Building Paths
The Little Light House Youth Advisory Board hosts their annual event Pups, Yups, and Food Trucks. There will be games, crafts, a dog walk, and best of all, food trucks! Bring your family, friends, and furry pets for a fun-filled day that benefits a great cause!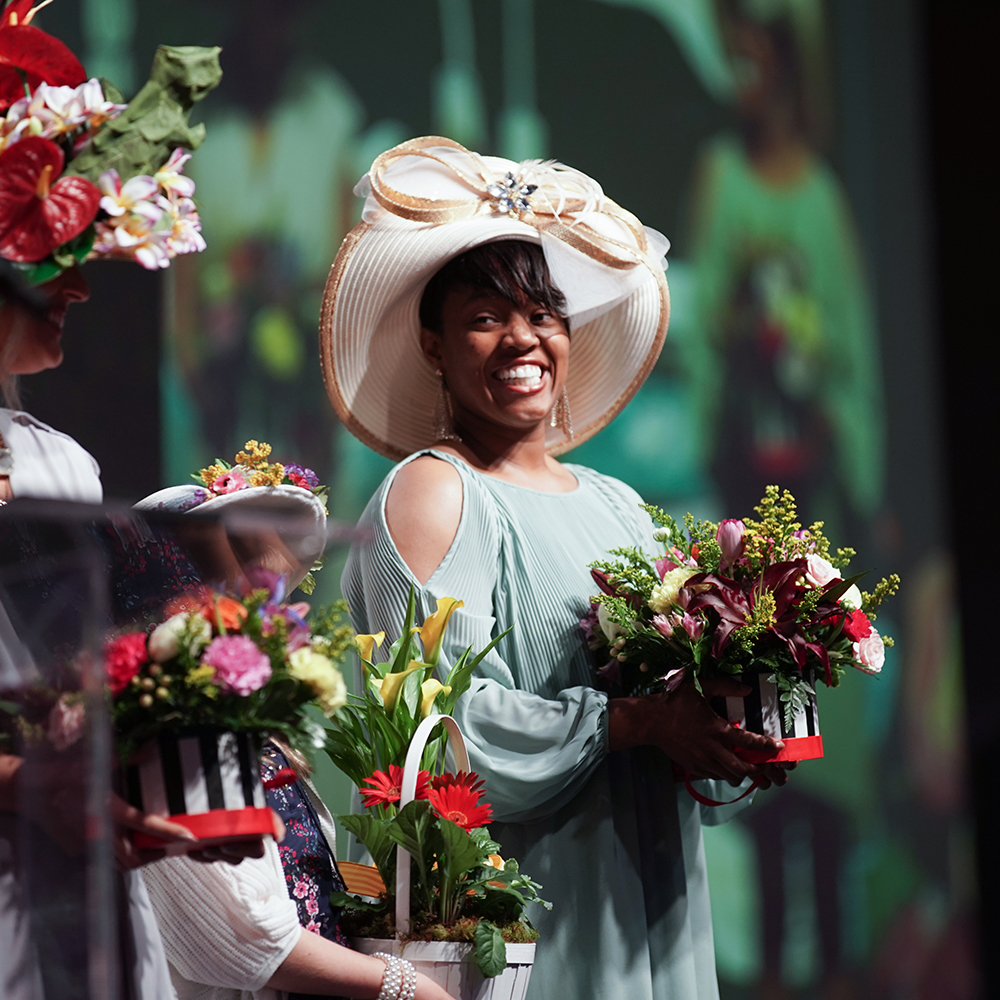 Garden Party is our brunch gala, in which attendants get to experience the story of Little Light House first hand. Through Parent testimonies, videos, and speakers, attendants leave with a true understanding of the impact they are making.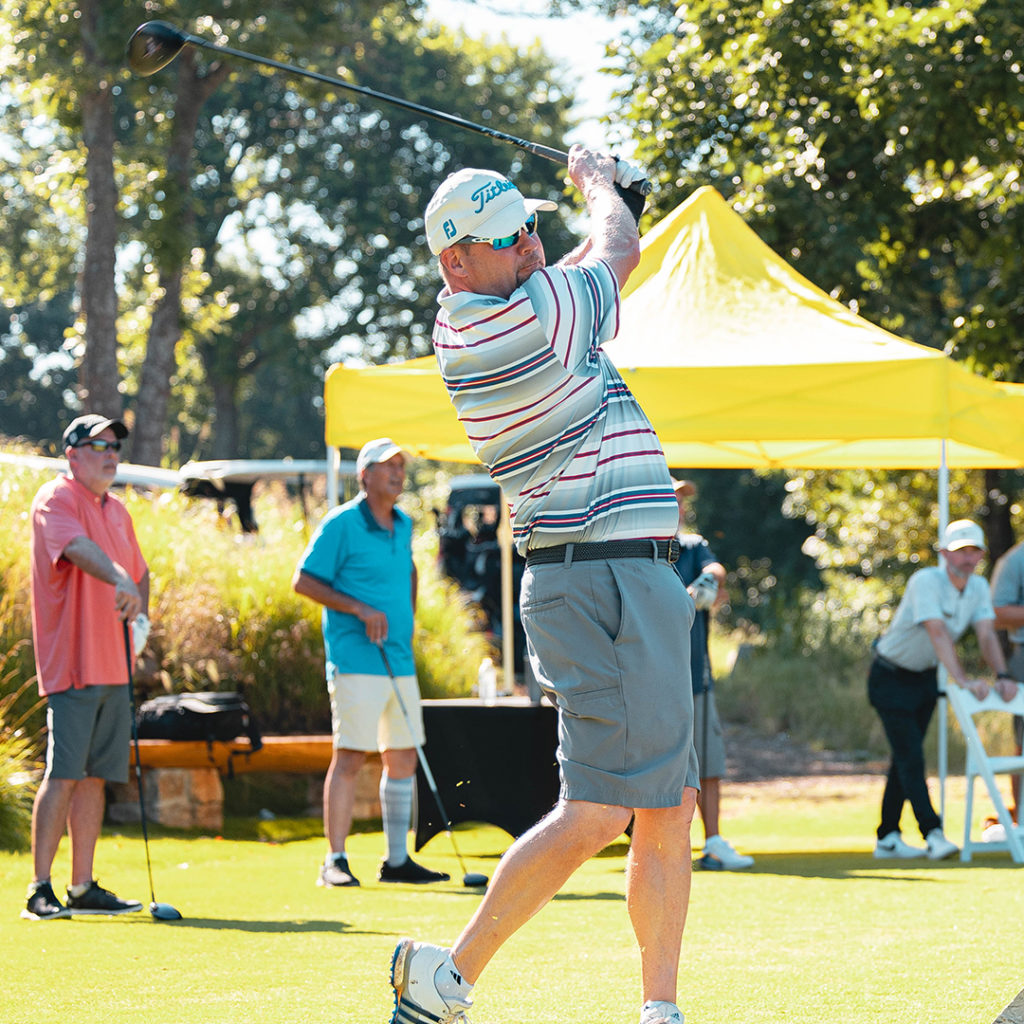 LINKS is a great event for all our golf lovers to support Little Light House. Purchase a foresome, grab your friends and spend a beautiful day on the course playing golf for children with special needs.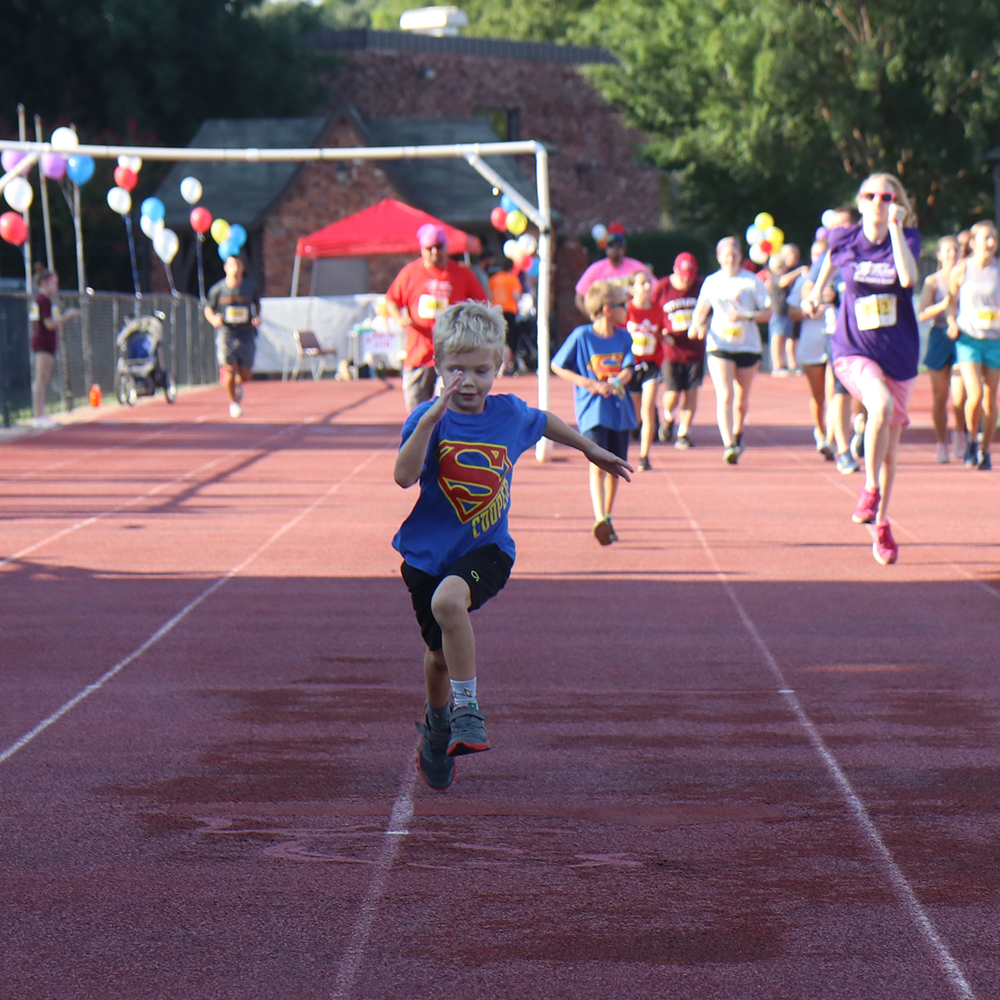 Join us for our first full 5k and fun run! Register for the 5k, fun run, or as a couch potato and fundraiser for our students! Click the button below to register today.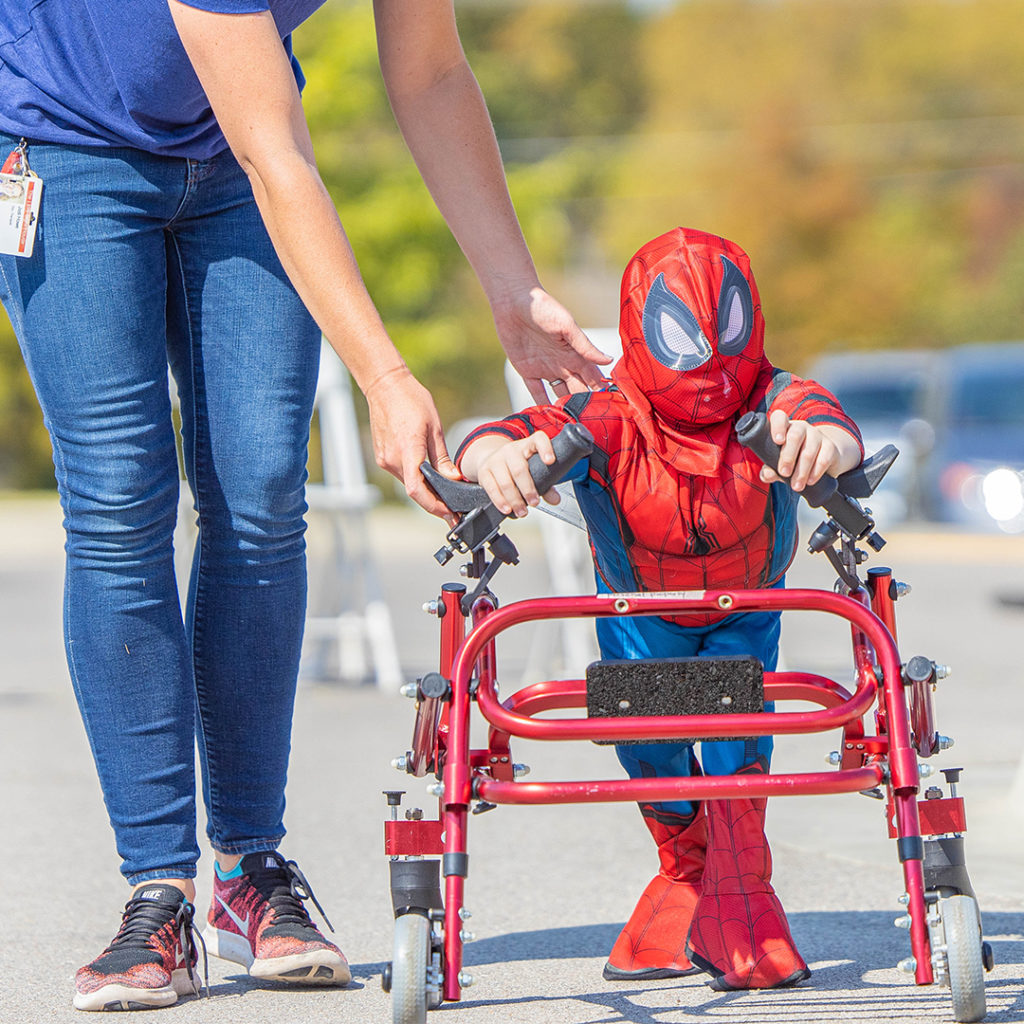 Mini-Laps is an event of celebration. Each student takes a lap around the Little Light House track as announcers share their Little Light House journey with the crowd. Parents fundraise in preparation for their little ones to show all their hard work.
Third Party fundraisers are when companies, organizations, clubs, or individuals choose us to be the beneficiary of various activities hosted by their group. We love our community and the support they show us, as it is vital in helping us continue our mission.