At the Little Light House, we're committed to helping children with special needs live life to the fullest. In doing so, we provide kids with expert care and education. We also take care of the parents by giving them the tools and support they need to continue working at home.

That's why we need your help. With your gift, we can continue to provide free resources and empowerment to children with special needs and their families. Each gift, big or small, monthly or annually, allows us the opportunity to support those who need a little guidance and compassion.

Imagine being the benefactor whose gift allowed a child to learn how to eat on their own, play catch with their dad, or learn to say the words, "I love you, Mom."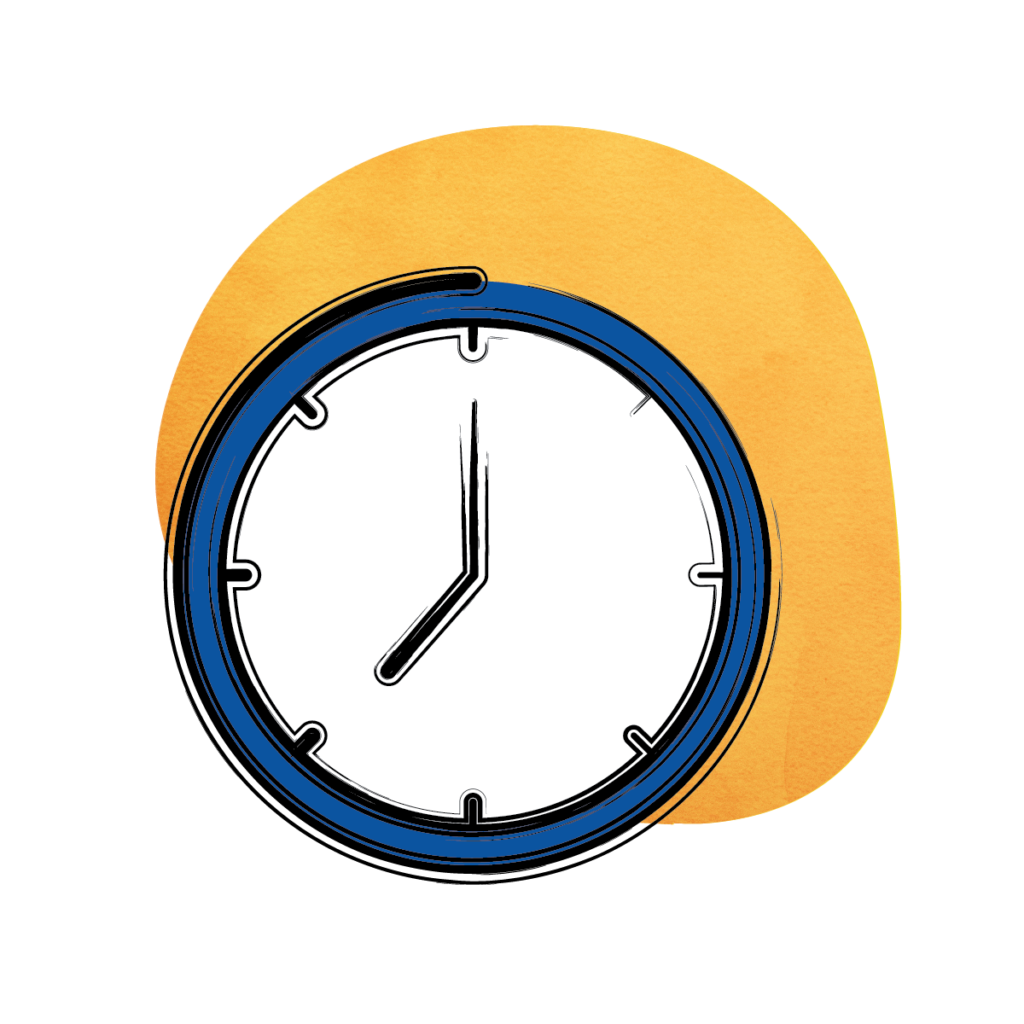 Imagine a child smiling from ear to ear and hugging you just because you showed up. That is what our volunteers experience each day at the Little Light House.

Our volunteers are trained and plugged into the area that they can serve best. Whether in the classroom, helping at an event, or using a particular skill or talent, there is something for everyone.

If you can give your time, we would love to sign you up for our next volunteer training.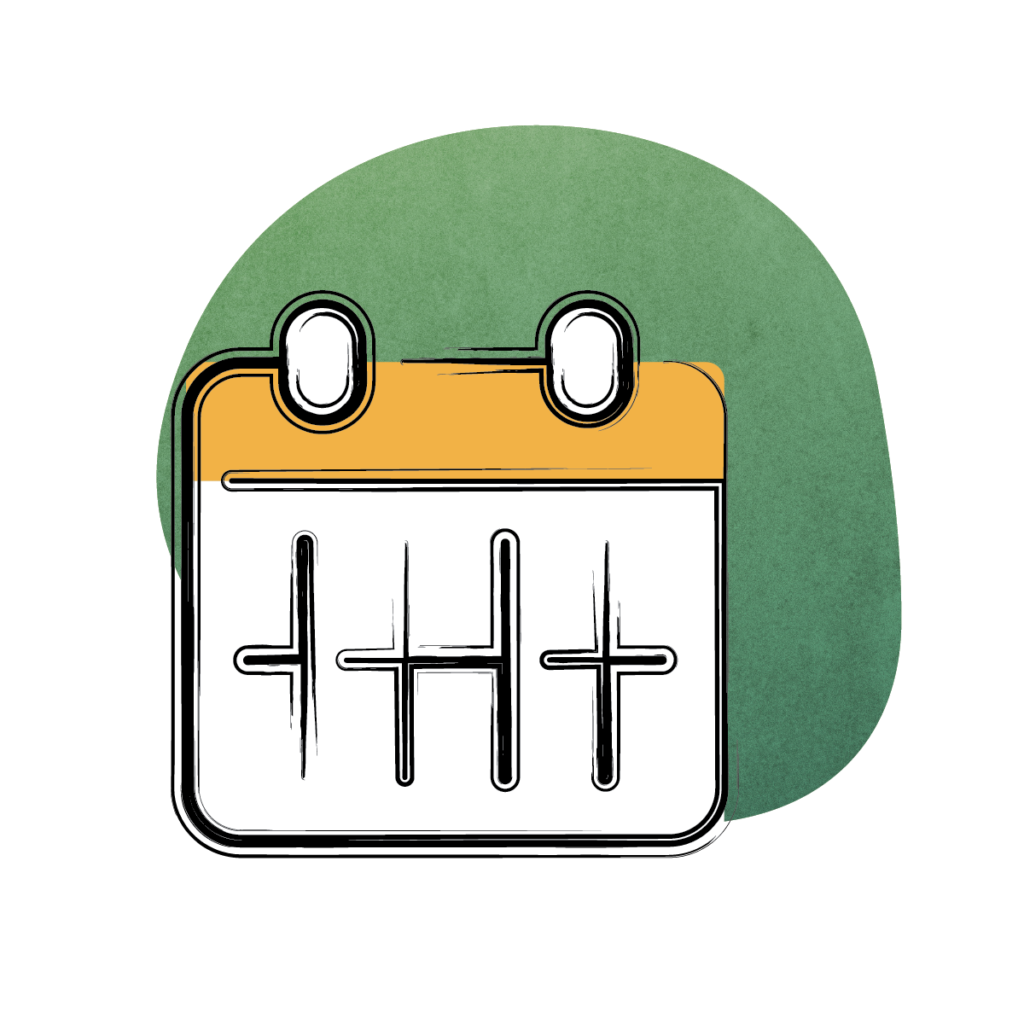 We host several major annual events that are each a fun way to get involved and give back. From a fancy Garden Party brunch to Golf Tournaments and Fun Runs, we have something for everyone!

We also offer Third Party Fundraisers where companies, organizations, clubs, or individuals choose us to be the beneficiary of various activities hosted by their group. We love our community and the support they show us, as it is vital in helping us continue our mission.

We are constantly bombarded with things to remember throughout the day, and sometimes the most important things slip through the cracks. When you join THECREW, your donation becomes automatic, and you can rest easy knowing you are changing the lives of children with special needs, their families, and the community.
"I was amazed by the contagious JOY that took place inside of the Little Light House doors."
"The final goal of our headpod project is to use the data collected and biomechanical model to build a rehabilitation robotic head support that will provide as much assistance and head support as necessary. The people at Little Light House are all willing to help and do everything they can to prepare the children for living the best life they can. Together, we have a huge opportunity to learn and to help the children who need it most."
"I thought I was there because the class needed me, but God knew I needed her."
"When I talk about the Little Light House, there is nothing negative to say. It is a resource of joy, and it challenges outsiders to get involved. Who wouldn't want to share joy and success?"
"After my first day, I knew I had to come back."
"The Little Light House allows me to be myself and pour into a younger generation by bringing them joy and life."
"As we continue to hear about the growth of the school, the additional programs, and the number of children and families being served, we are compelled to continue our donations."
"Donating through OSF is the most financially advantageous method of contributing, and makes my contribution twice as beneficial."
"To see your child struggle amongst their peers is extremely painful. To constantly be reminded of her disability and what she can't do weighs very heavily on a parent's mind. The Little Light House took all of those thoughts away."