Since 1972, we have been helping families, therapists, and educators all around the world make a difference in the lives of children with special needs. Through online and hands-on training, you too can help a kid be a kid.
Dedicating our lives
to improve yours.
We know that being a parent of a child with special needs can be overwhelming. It's hard to know where to begin to find answers.
With expert teachers and therapists, we have found and developed some great tools to help kids just like yours. You are not alone.
In our resource library you will find answers to help your family succeed. In our blog we highlight these resources and share how they work.
Have you received a recent diagnosis?
We understand how difficult and confusing this time can be for parents, caregivers, and teachers. Although we have served over 100 different diagnoses since 1972, we have put together specific pages for a few of the most common kids we typically work with. These pages include resources, stories, and information on common special needs just for you.
We know that as a college student all you want to feel is prepared before graduating. But feeling prepared can seem unattainable.
At Little Light House, we offer training opportunities for future therapists, educators, and other professions working with special needs.
This training is free for all college and career students, offering insight into our unique transdisciplinary approach with flexible options to accommodate different college requirements.
Continued Education:
Twice a year, Little Light House hosts their Shining Light Conference. Each conference has a different speaker that will cover a current trend or topic in special education.
Every Shining Light Conference is also an opportunity to earn CEU's!
In our nearly 50 years of working with children with special needs, we have gained many incredible insights, techniques, and tools to help them thrive.
Using our online resource library, we have turned those ideas into resources for you. Whether you are a parent or professional, we hope you can find answers here.
Let's all work together to help kids be kids.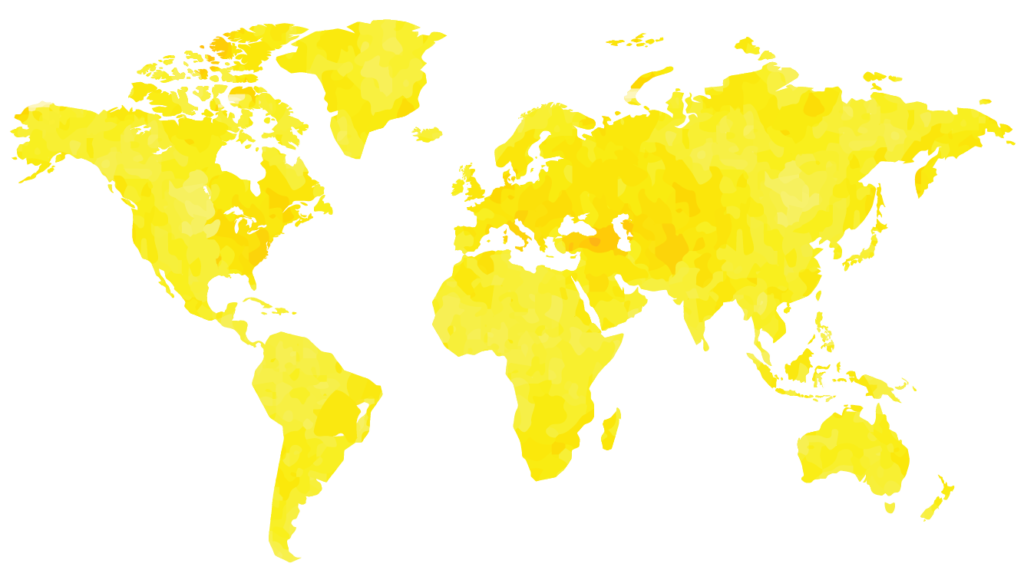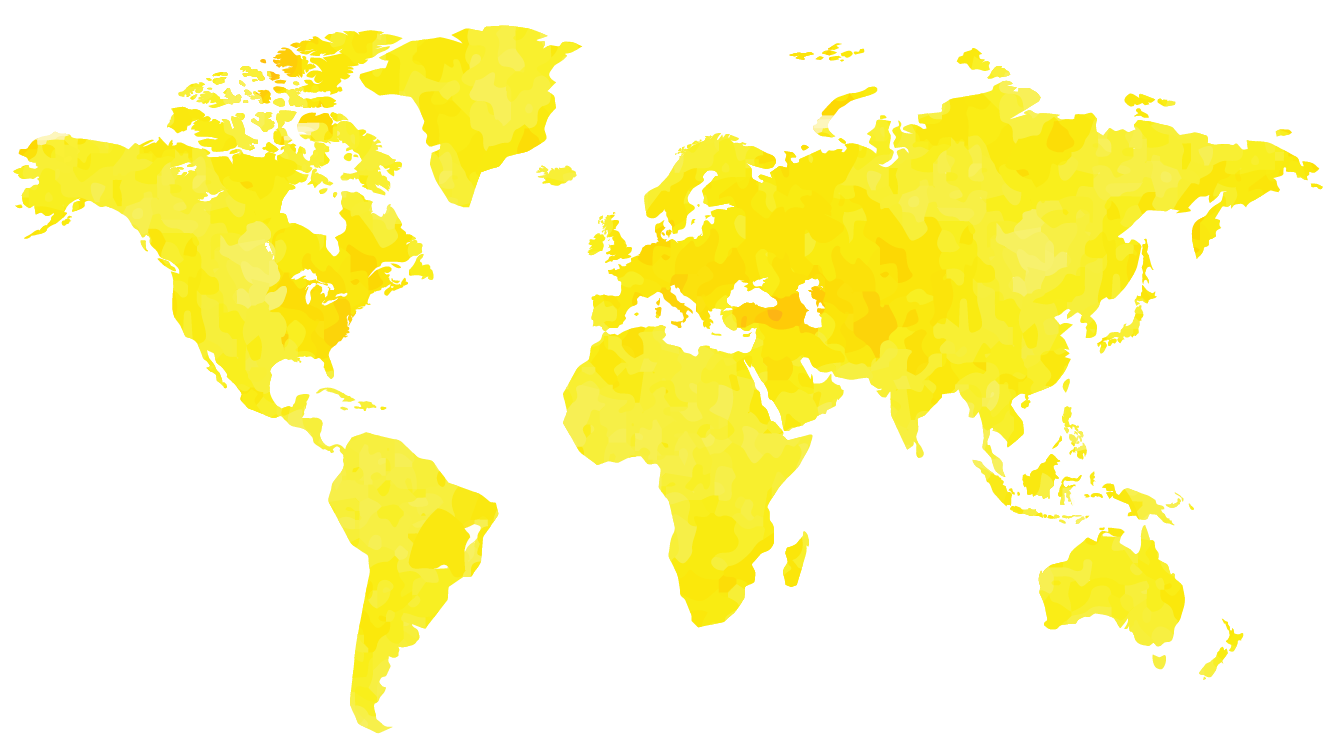 We know that in some countries, because children with special needs are seen without value, it can be difficult or even impossible to receive training and education.

We believe that every life is valuable and every child has a purpose. Whether you would like to intern at Little Light House or have our team visit you, we want to provide you with the resources and training that you need to impact the children in your community.

Together we will show the world that a diagnosis is not the measurement of a child's success.