Dedicating our lives to improve yours.
Since 1972, we have been helping families, therapists, and educators worldwide make a difference in the lives of children with special needs. In our nearly 50 years of operation, we have gained many incredible insights, techniques, and tools to help them thrive.
In our blog, you can find those ideas turned into resources with you in mind. Whether you are a parent or professional, we hope you can find answers here.
In 1994, after more than 20 years of operation in Tulsa, Oklahoma, USA, we implemented our Global Classroom program to equip parents, caregivers, teachers, and professionals in the USA and around the globe with the educational tools, training, and mentorship needed to care for children with special needs.

Together we will show the world that a diagnosis is not measuring a child's potential to succeed.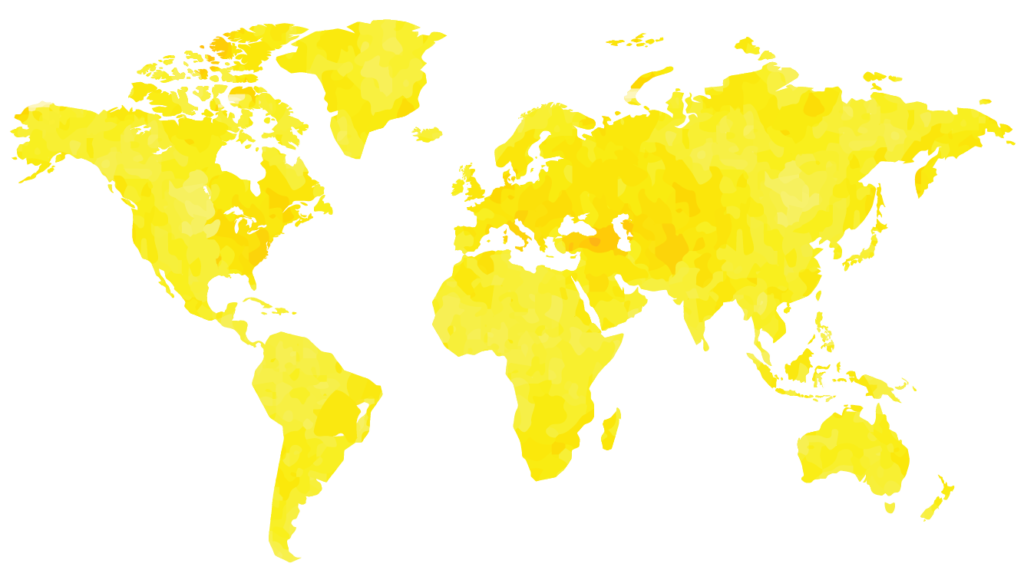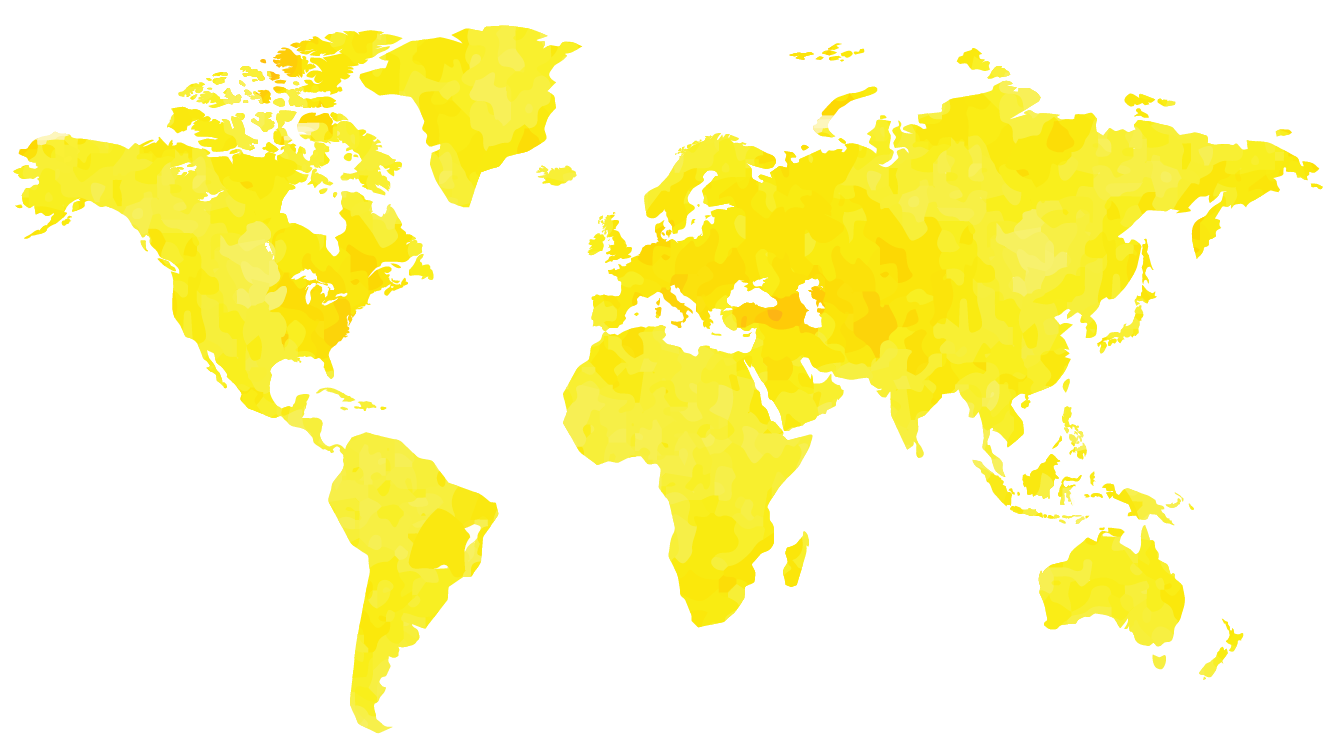 Opportunities for training
We know it can be challenging to find tools and resources to understand and help children with special needs succeed. That is why we offer a wide range of learning opportunities. We want to provide you with the resources and training you need to impact the children in your community.

Whether you are local, national, or international, there is an opportunity for you.
Topic: Building Each Child for Success
February 11th, 8:00 am – 3:30 pm
February 12th, 8:00 am – 12:00 pm
The Shining Light Conference offers you a chance to grow and learn new skills to benefit those you help. This year, the Shining Light Conference will be hosted virtual, allowing you to participate from wherever you are and in your best learning environment. 
Helping Kids Be Kids Podcast
With few resources for parents of children with special needs, it can be stressful, frustrating, and can leave you feeling alone. With the Helping Kids be Kids podcast, parents and caregivers can find solutions and resources to help you understand your child, build confidence, and enjoy parenting. 
Do you want to learn more about a specific diagnosis?
We understand how difficult and confusing it can be for parents, caregivers, and teachers to deal with the unfamiliar. Although we have served children with over 100 different diagnoses since 1972, we have put together specific pages for a few of the most common diagnoses our students have. These pages include resources, stories, and information on common special needs, just for you.