Opportunities for Training
In 1994, after more than 20 years of operation in Tulsa, Oklahoma, USA, we implemented our Global Classroom to equip parents, caregivers, teachers, and professionals around the globe with the educational tools, training, and mentorship they need to care for children with special needs. 
Paradigms around the world are beginning to shift and you can be a part of it.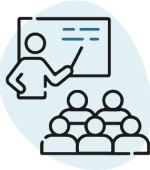 International Intern Program
Join our International Intern Program and gain invaluable experiences in special needs education while fostering cross-cultural connections.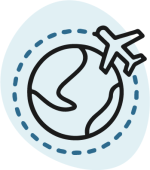 International Training Trips
Little Light House's International Training Trips empower communities globally through specialized education on special needs.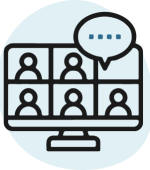 Through interactive online sessions, we equip educators, parents, and professionals with valuable tools and strategies for fostering inclusive environments and supporting children with special needs. 
"What we have brought back with us has literally become a part of our DNA at Khanyisa Centre."
"I am always grateful for the Little Light House and the freedom I was given to be around, look around, feel around, and spend hours sitting down talking. The greatest thing happened in our life, the life of our institution by being associated with the Little Light House or Big Light House in Tulsa, OK."
"In 2016, we got in touch with the Little Light House and came to tour the facility. What we saw really impacted our life. God used the Little Light House to confirm the call God gave us to serve in Kenya and start SeedPower."
"The Little Light House is a lighthouse for us. We look at LLH and try to do our work like them. Today we are translating the LAMP program we learned about through LLH into the Russian language."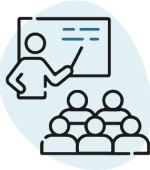 International Intern Training Program​
International interns get the chance to learn inside the classrooms from qualified specialists including licensed OT's, PT's, SLP's, special education teachers, LAMP certified staff, and low vision certified specialists.
If you have a heart for children with special needs and desire experiential training, this is the internship for you. We accept interns from all around the world as well as those from the US with intent on working internationally with children having special needs.

How long are internships?
Internship lengths are customized to meet your needs but have lasted anywhere from one week to two years.
When are internships open?
Internships take place year-round. Please look at our school calendar to see when we are closed for holidays. (link to calendar)
Where are the internships?
Little Light House Headquarters in Tulsa, OK, USA.
International Training Trips
We strategically train other special needs programs around the world on cutting edge technologies and therapies. We do this through short-term trips in which our primary focus is to provide professional development and training. 
Our highly qualified teams of professionals conduct hands-on activities, conferences, and presentations depending on the need. Teams may also provide information and demonstrations on how to create assistive technology with locally available supplies.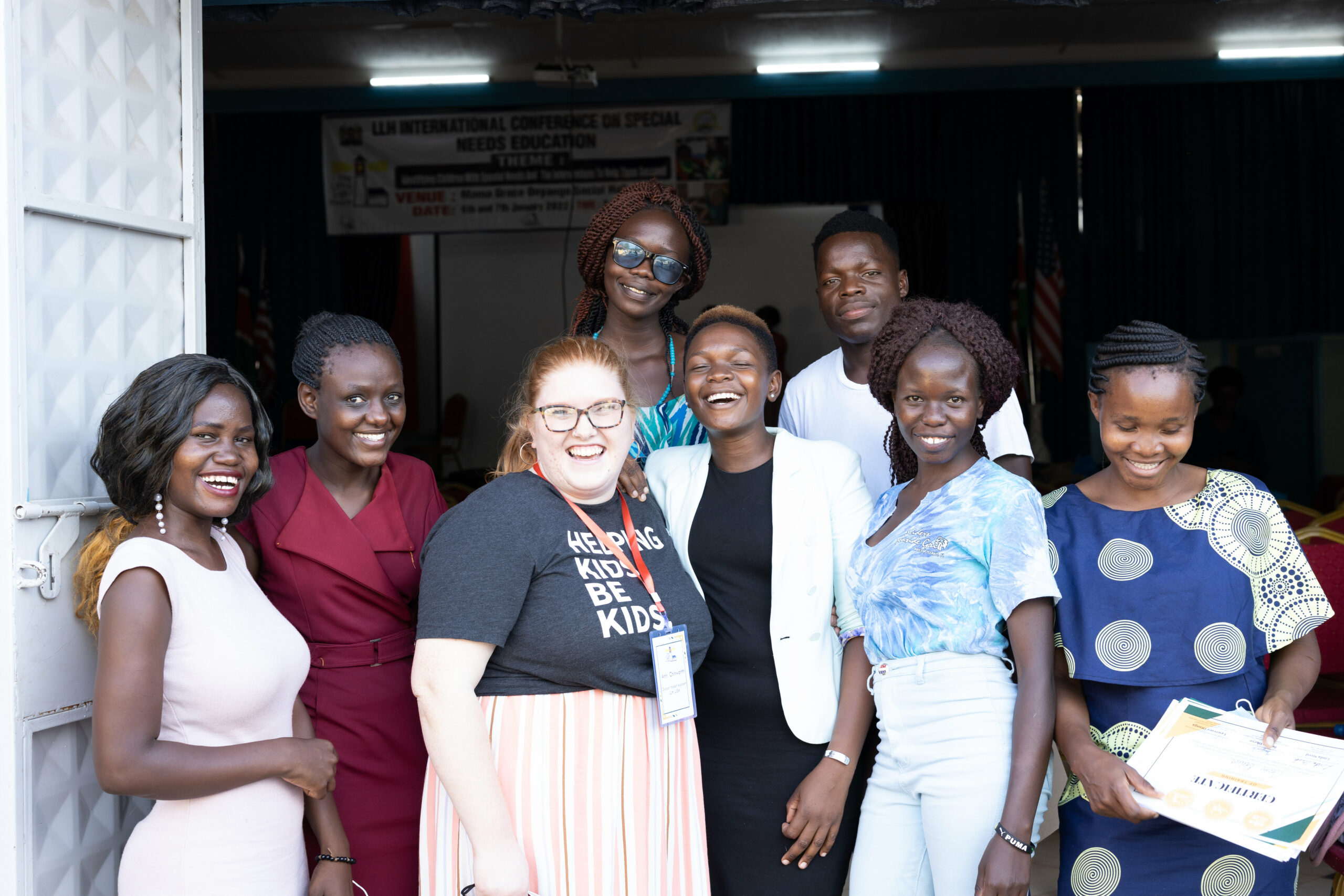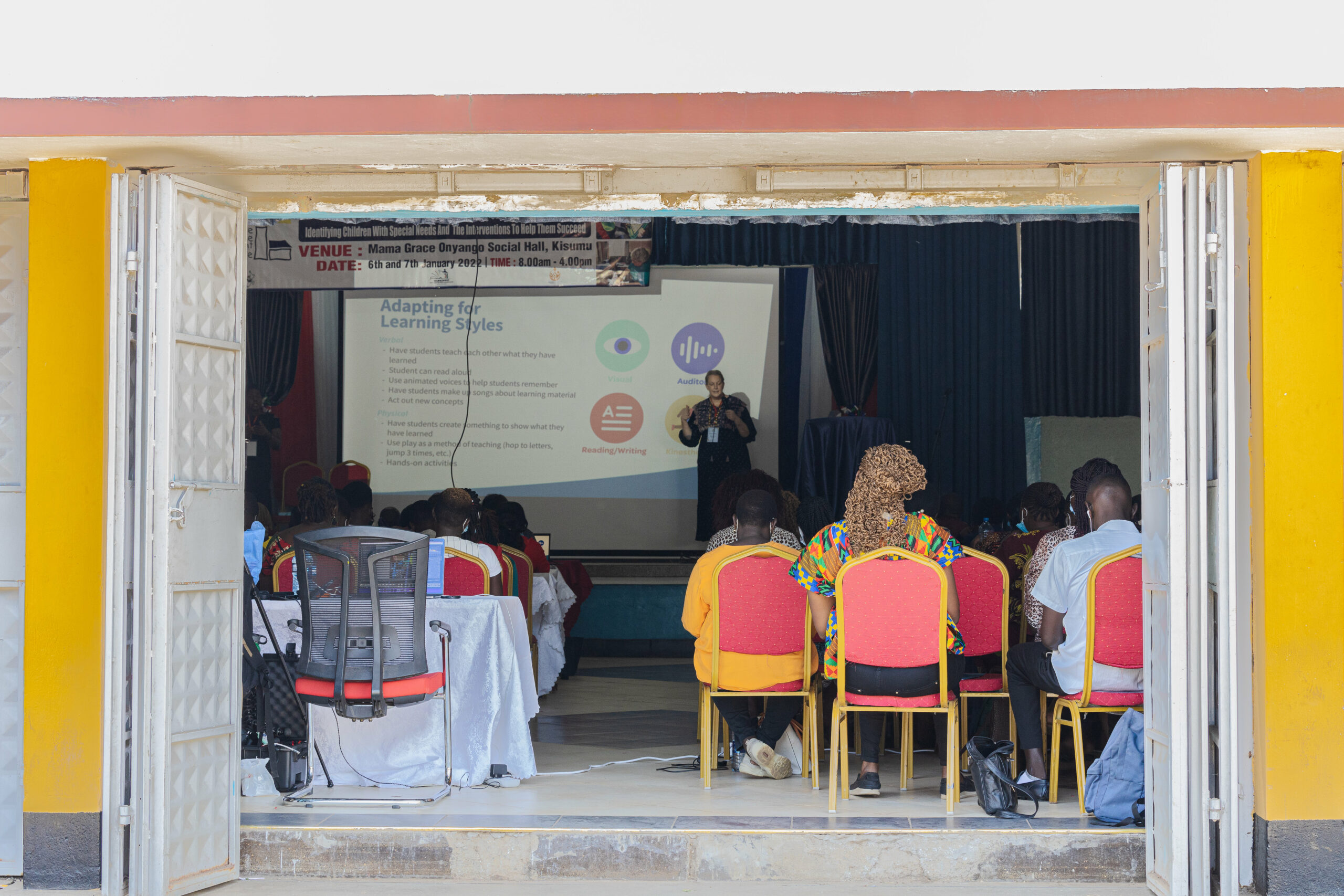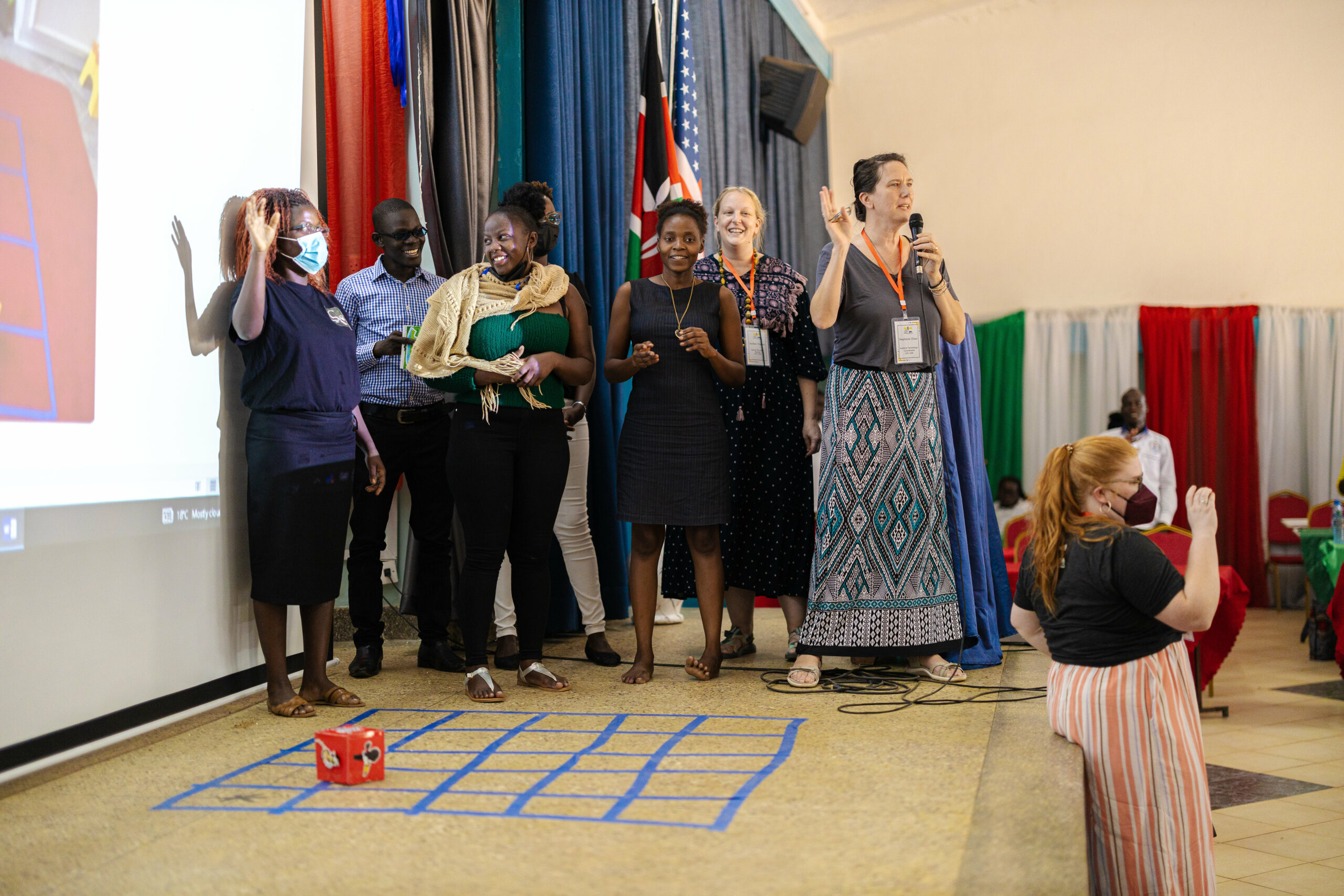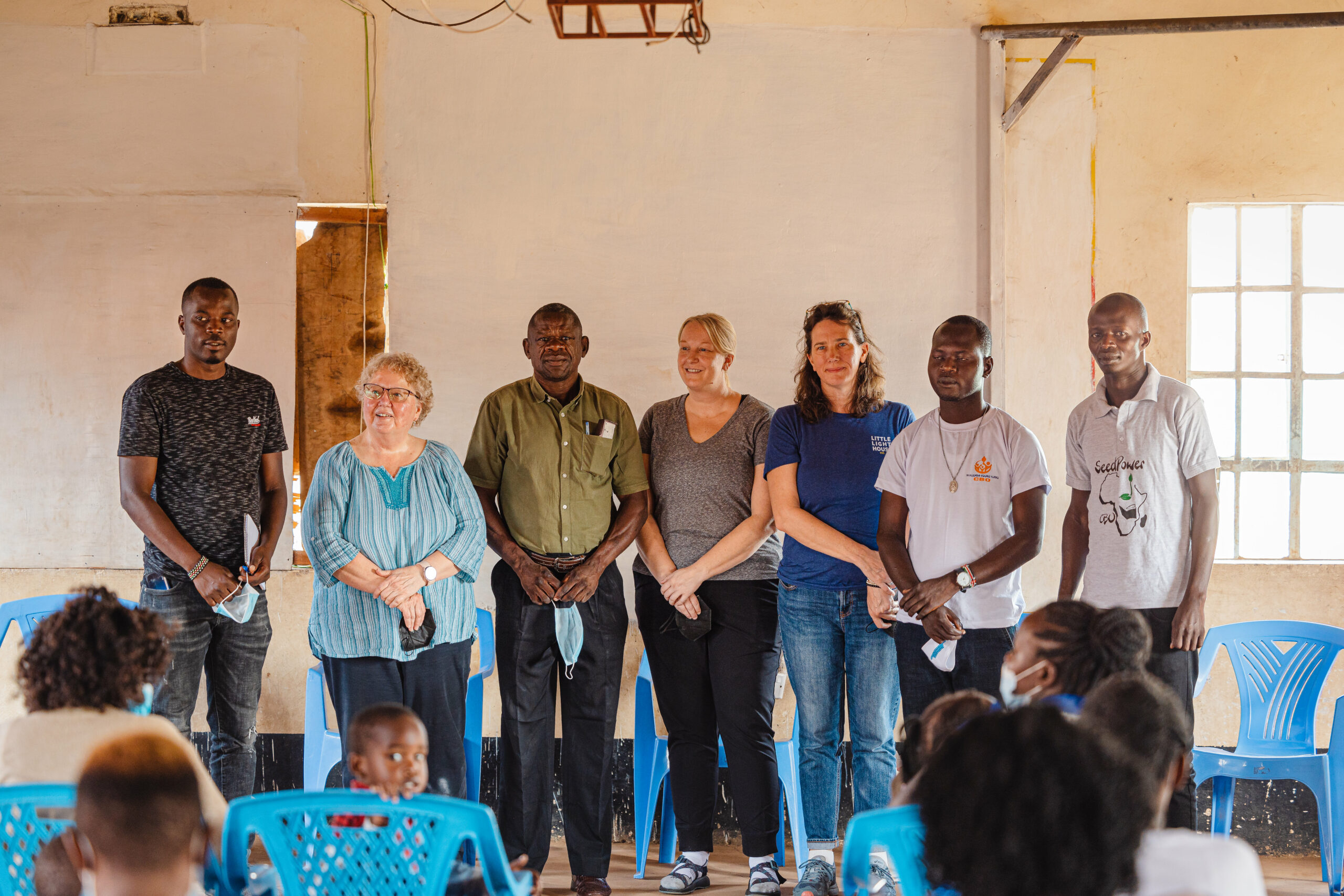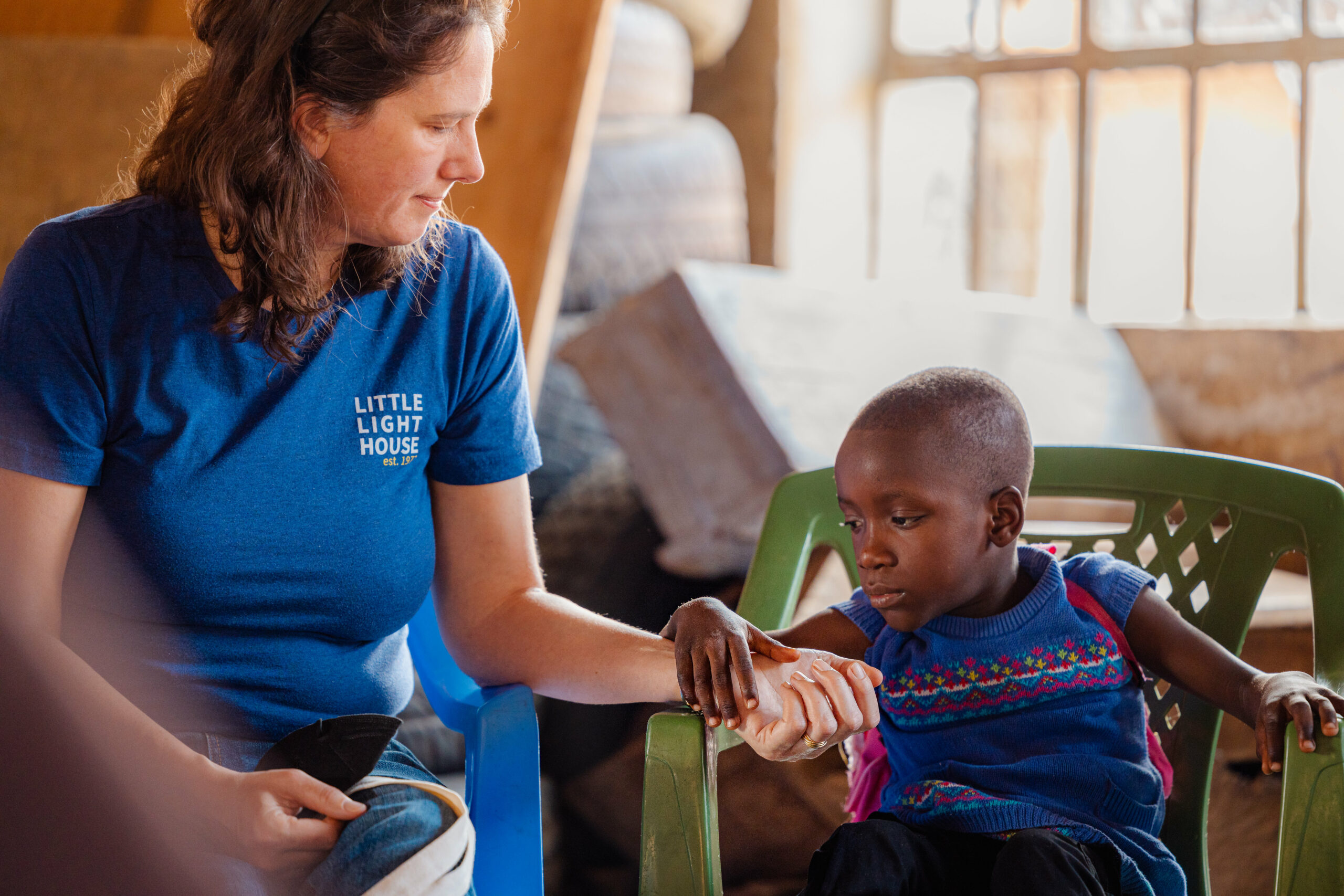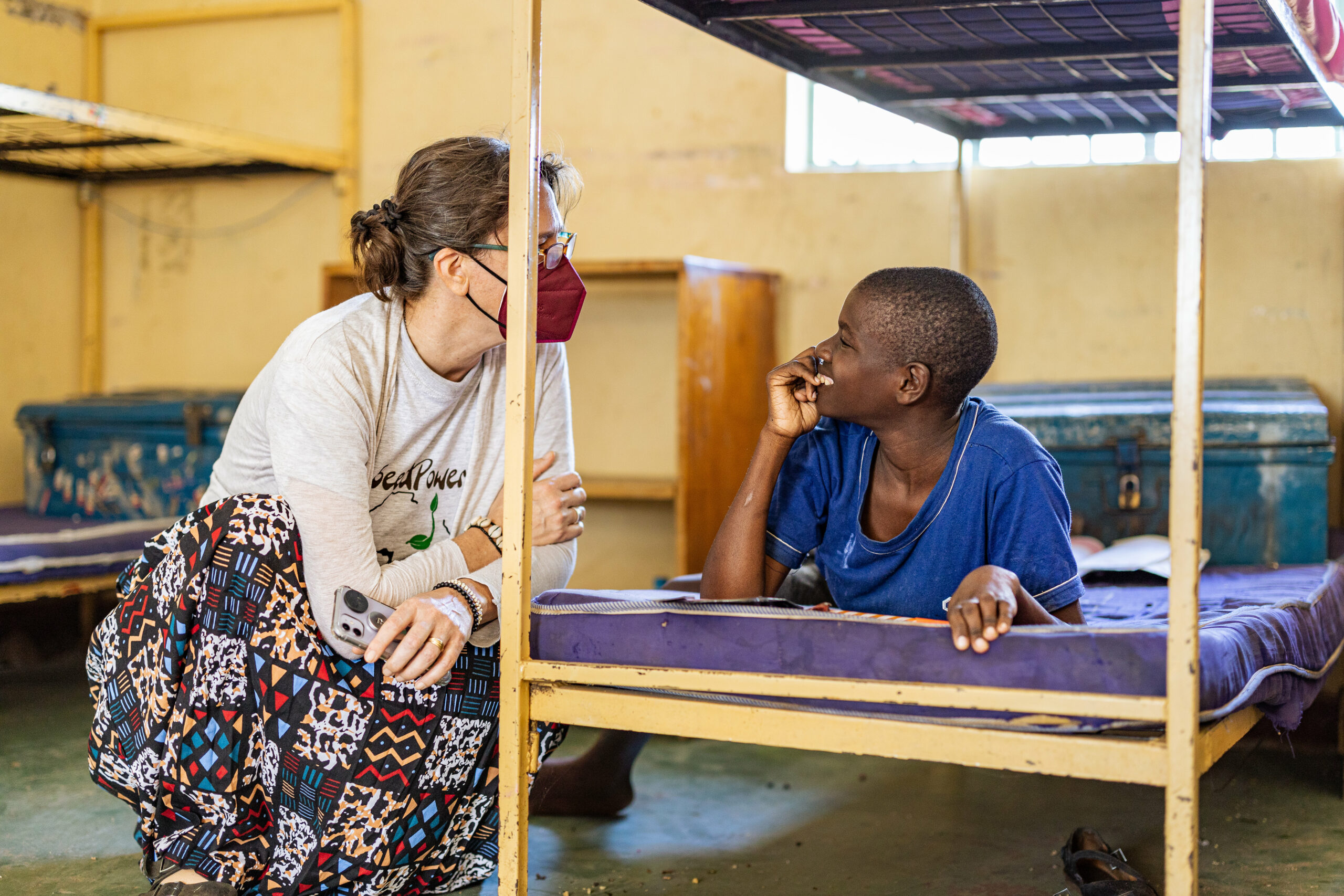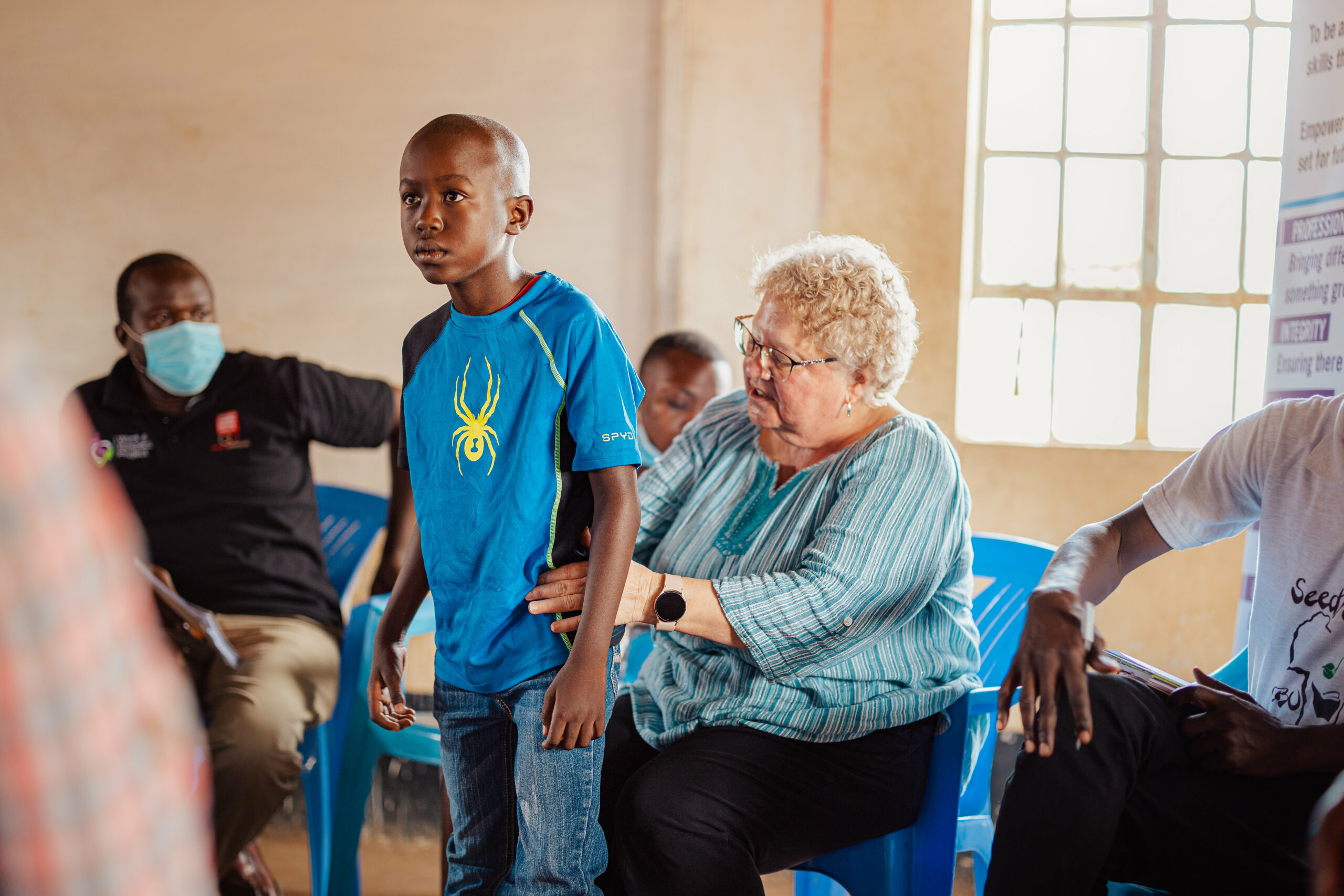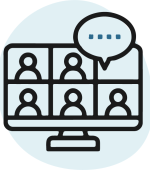 In our nearly 50 years of working with children with special needs, we have gained many incredible insights, techniques, and tools to help them thrive. We also offer free training and downloads of our Head to Toe, Heart & Soul Bible Based curriculum, developed and utilized by Little Light House staff. Let's all work together to help kids be kids.
Email: globalclassroom@littlelighthouse.org
5120 E 36th Street, Tulsa, OK 74135